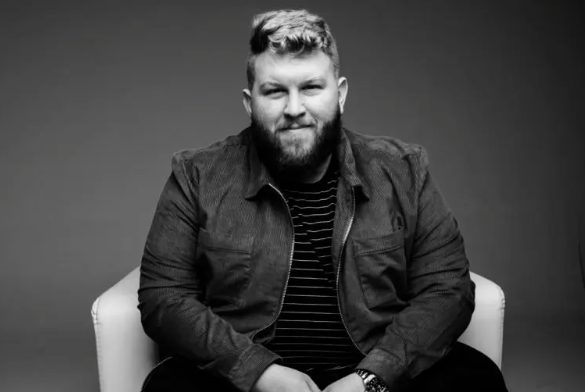 Download Cochren & Co. Good Memories mp3
Cochren & Co. premiered the official music video for a brand new song. The visual for "Good Memories" can be viewed below. The track will be available for streaming/downloads this Friday. This new track is a follow up to the Cochren & Co. debut album, Don't Lose Hope, which was released via Gotee Records in January 2021.
Cochren & Co., has made quite a name for himself since he came onto the scene just two years ago. He was nominated for Best New Artist for the GMA Annual Dove Awards in 2020 and is just one of two new artists to have two back-to-back Billboard Christian Airplay Top 10 radio singles along with that nomination. Last spring, Cochren & Co. was part of TobyMac's Hits Deep Tour followed by a co-headling tour with Rhett Walker. This fall, Cochren & Co. will hit the road with TobyMac's Drive-In Theatre Tour. Be sure to visit his tour page for the latest information.
WATCH VIDEO BELOW