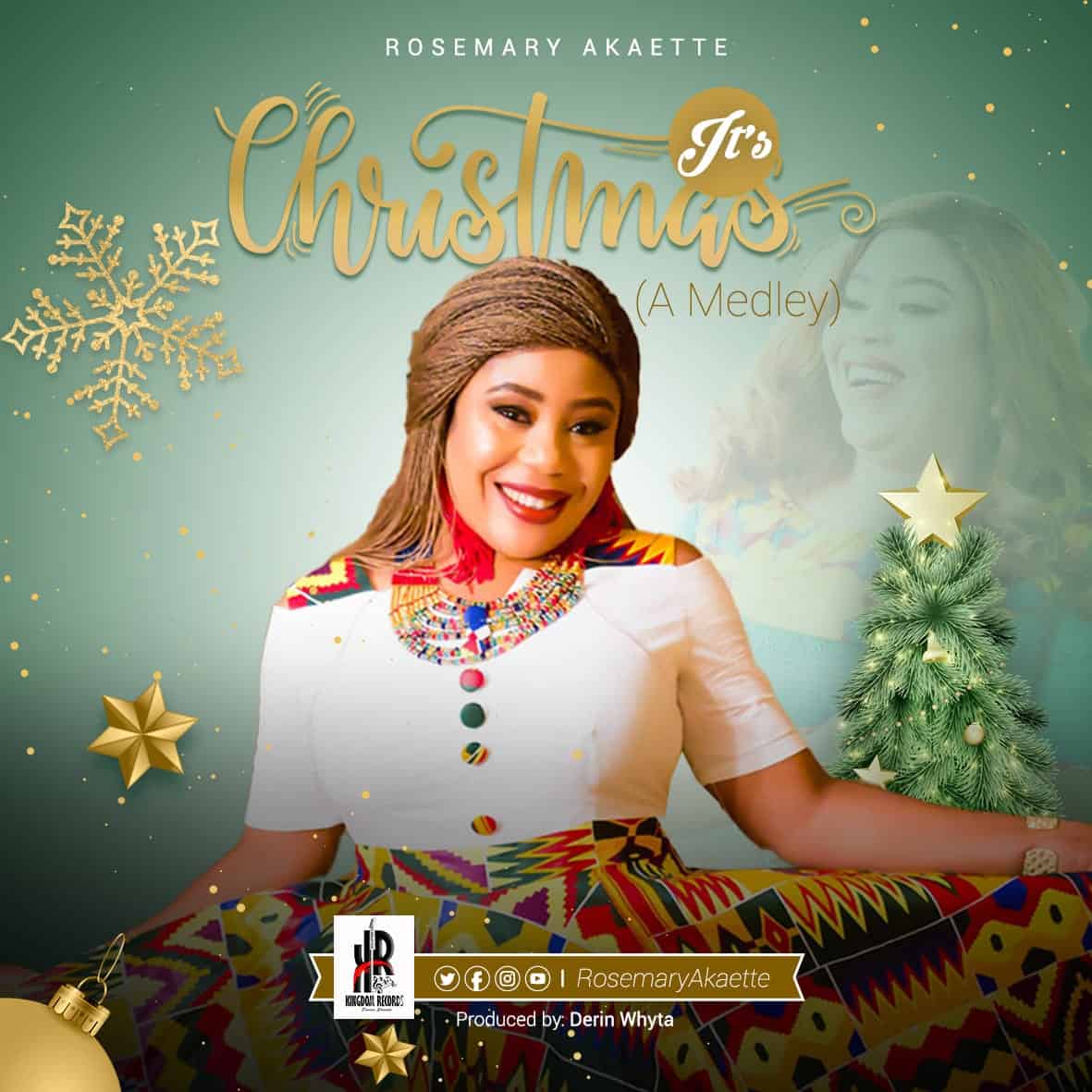 US-based gospel music minstrel, Rosemary Akaette gushes out this Christmas season with an awesome tune 'It's Christmas' to glitter souls
IT'S CHRISTMAS is an Afrocentric carol medley. This song is a mix of old school hymns on contemporary afro beat mixed with reggae that will scintillate any music lover. Christmas is a season of joy, love and renewed hope as it reminds us of a Saviour that was born to redeem man.
His name is Jesus! He is the reason for the season! So let's keep celebrating Him. It's Christmas was produced by Derin Whyta.
WATCH VIDEO BELOW