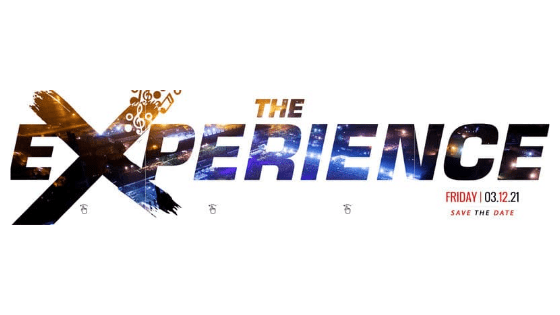 It's here again!!! The free and biggest gospel music concert in the world which happens yearly in Nigeria, hosted by House on the Rock lead Pastor Paul Adefarasin. The concert which started in 2006 has participants from different walks of life and had an attendance of 70,000 in its first edition and has continually attracted multitude until last year.
The last edition held in 2020 held on Friday, 11 December 2020. As a result of the restrictions on mass gatherings and to maintain physical distancing due to the COVID-19 pandemic, the 2020 edition of the concert, (tagged "The Experience 15 – Global Edition"), for the first time, did not take place at the Tafawa Balewa Square in Lagos which had hosted the past 14 editions. Instead, the entire concert was streamed online on YouTube, other digital platforms and designated channels on satellite television.
The 2020 edition showcased artistic musical performances, goodwill messages and intercessory prayers by internationally recognized artistes.
As the covid 19 restrictions are being relaxed, this year's edition is hopefully going to be happening physically at the Tafawa Balewa Square where it normally takes place but may have limited seating and may definitely have to follow the COVID 19 prevention guidelines.
The date for this year's edition as announced by the organizers on their Instagram handle is Friday December 3rd 2021. Artistes line up for this edition and other vital details such as time and venue confirmation are yet to be announced.
Keep in touch by subscribing to our website newsletter as we'll keep you posted.
View this post on Instagram