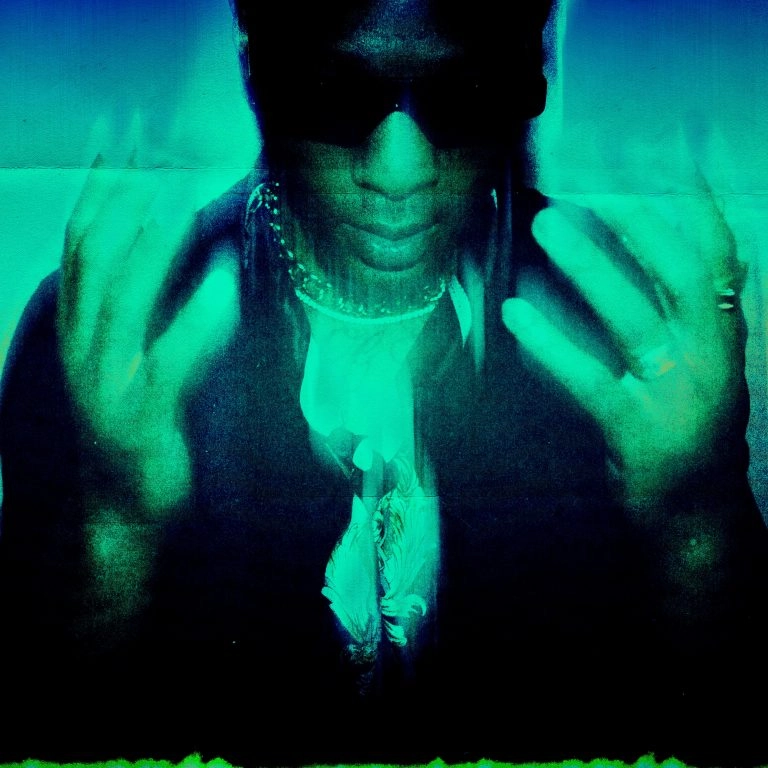 Download YB No Warnings EP
Faith-based music powerhouse YB is back with a surprise EP entitled, No Warnings. The project features rising artists Mike Teezy, GodFearin, and Coop.
Known for his poignant messages, YB continues to rise within the Christian hip-hop community. In May, he released his EP Provision II and was described by The Knockturnal as a "blossoming force." Recently, Grammy award-winning hip-hop artist Chance The Rapper gave YB his stamp of approval via Instagram
"The inspiration for No Warnings was to intentionally step out of the bounds of my usual format. I wanted to challenge myself in various angles of my creative process.
YB has 4.6M+ total Spotify streams to date with nearly 100K monthly listeners. No Warnings is available now across all DSPs.
WATCH VIDEO BELOW