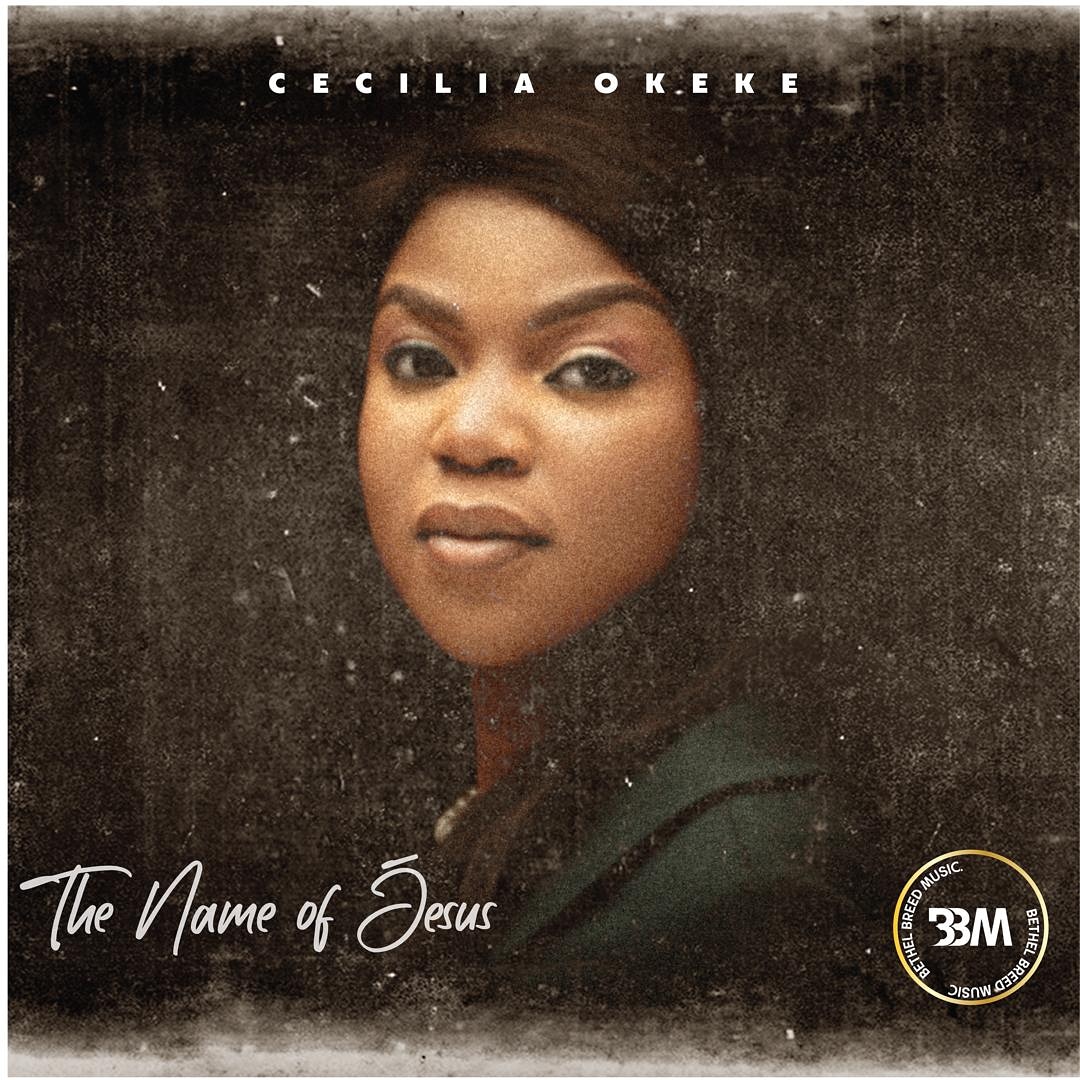 Download Cecilia Okeke – The Name of Jesus Mp3 
Cecilia Okeke releases another single " The Name of Jesus".
Acclaimed for singing the power of Jesus, through her songs such as " There's a Shift" and "Diken'agha ".
In her words, the kingdom of our God and of His Christ is not merely in words or lyrics as the case may be but in power".
"The world needs us to not just merely be talkers or singers of this gospel but communicators of God's power".
The Name of Jesus not only heralds God's power as you listen, it is the reality of what we have in the very name of Jesus Christ.
Cecilia blesses our spirits yet again!
"Dike N'agha" blessed our lives tremendously. Then came the powerful prophetic song, "There's a shift".
Now, "The Name of Jesus", a song of revelation and power. Indeed, "salvation comes no other way; no other name has been or will be given to us by which we can be saved, only this one." (Acts 4:12)
Cecilia is an electrifying worshipper. Be blessed by this new single from the producer of power-soaked Ekwueme, SunnyPee.
Listen and Download