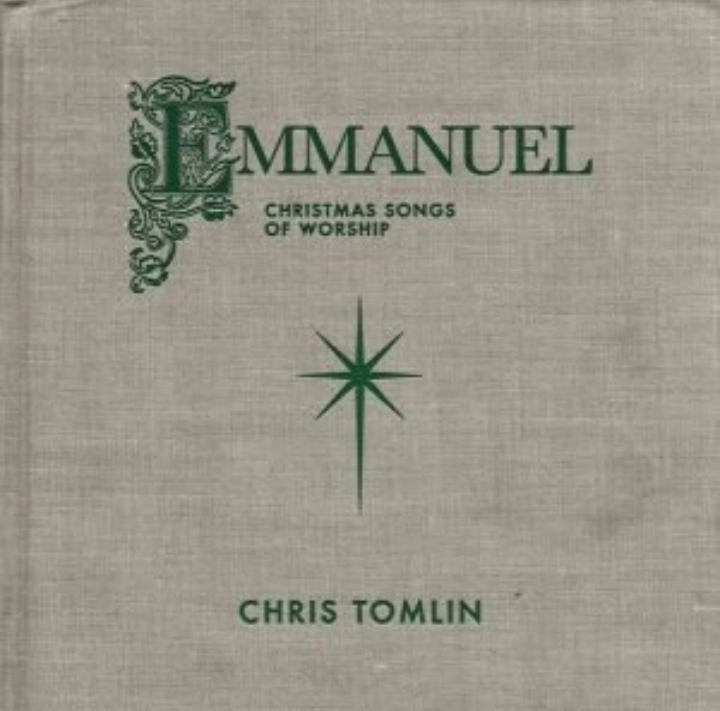 GRAMMY award winner Chris Tomlin released his new Christmas album, Emmanuel: Christmas Songs of Worship.
Off the 12-song project produced by Ed Cash which is now available in stores and digitally is the song titled O Holy Night featuring CeCe Winans.
"I have always been inspired by 'Christmas classics.' Songs like "O Come All Ye Faithful" and "O Holy Night" that have been passed down for generations. These were all songs that were not written to be Christmas classics but as worship songs for the church," shared Chris. "When it came time to do this album, I wanted to capture songs that remind us of the true meaning of Christmas. Emmanuel, God with us. If there was ever a time that we needed to be reminded that God is with us, it is now and that is the spirit behind this third Christmas record. My prayer is that God uses these songs to touch lives for generations and reminds us that He is close to us."
WATCH VIDEO BELOW
LYRICS:
O holy night! The stars are brightly shining
It is the night of our dear Saviour's birth
Long lay the world in sin and error pining
Till He appear'd and the soul felt its worth
A thrill of hope, the weary world rejoices
For yonder breaks a new and glorious morn
Fall on your knees! O hear the angel voices!
O night divine, O night when Christ was born;
Truly He taught us to love one another;
His law is love and His gospel is peace
Chains shall He break for the slave is our brother;
And in His name all oppression shall cease
Sweet hymns of joy in grateful chorus raise we
Let all within us praise His holy name
Christ is the Lord, o praise His name forever
His power and glory, evermore proclaim
God with us, Emmanuel
O night, O night divine