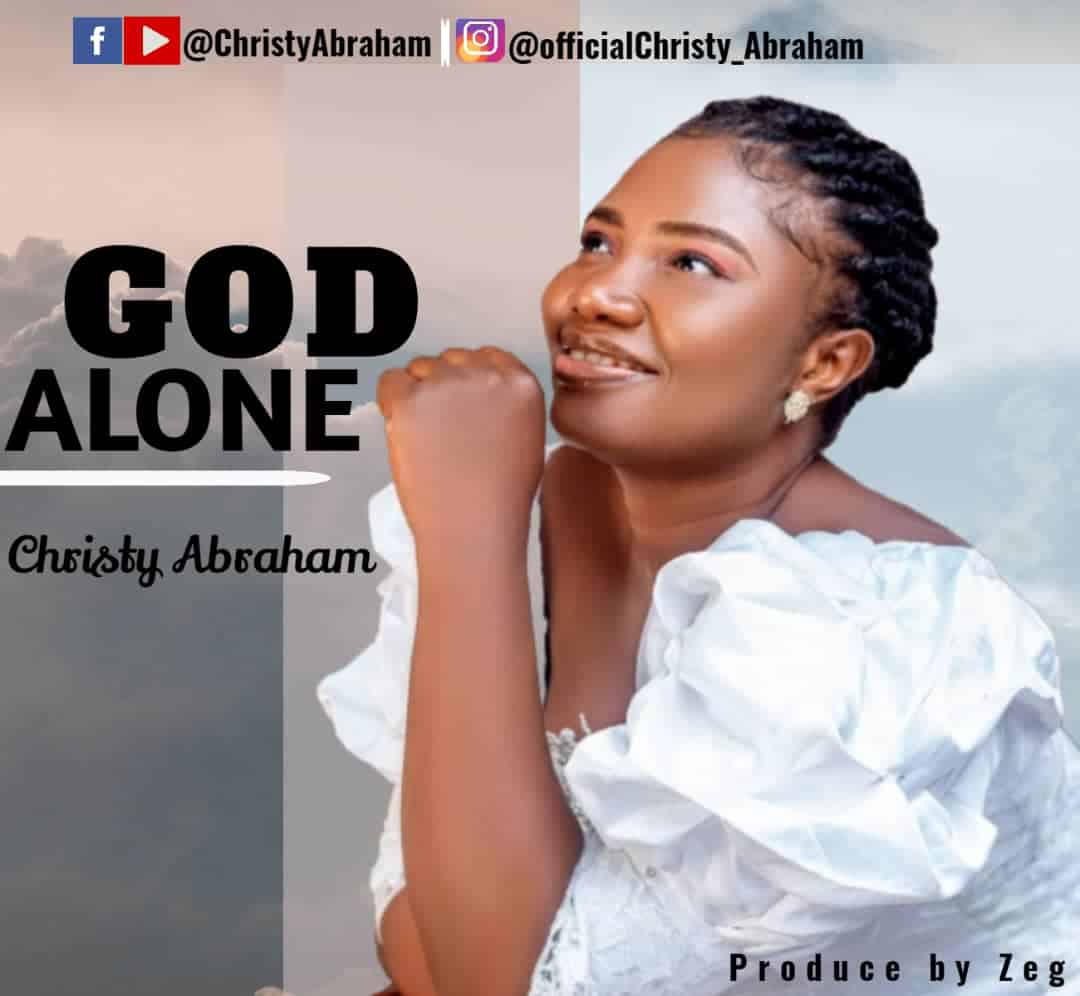 Christy Abraham is a fast rising gospel Nigeria worship minister, song writer and singer, with the mandate of reconciling men to God and bringing healing through worship.
After the release of his debut single tittled 'Mighty God' earlier this year, he's set to crown this year with the song 'God Alone'.
This song is a song of worship that ascribe to the sovereignty of the only true God, the only God that exist all by himself and remain God forever, indeed our God is God alone.
This sound will keep you thinking about God and make you broken in worship.