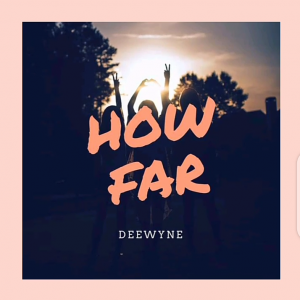 How Far by Deewyne mp3 download.
In the lockdown, isolation and quarantine period, the OJORO crooner has ceased it to gift his fans and music lovers worldwide a mild tempo tune tagged HOW FAR.
How Far is a  common greeting means 'How is everything?'. A marker of camaraderie between Nigerians, it is a simple, informal greeting that's best used with people you know well, or in casual settings. – CultureTrip
This mild tune is laced with a light rap verse and generally a song that bring back memories with old time pals and friends.
DOWNLOAD MP3: DEEWYNE – HOW FAR