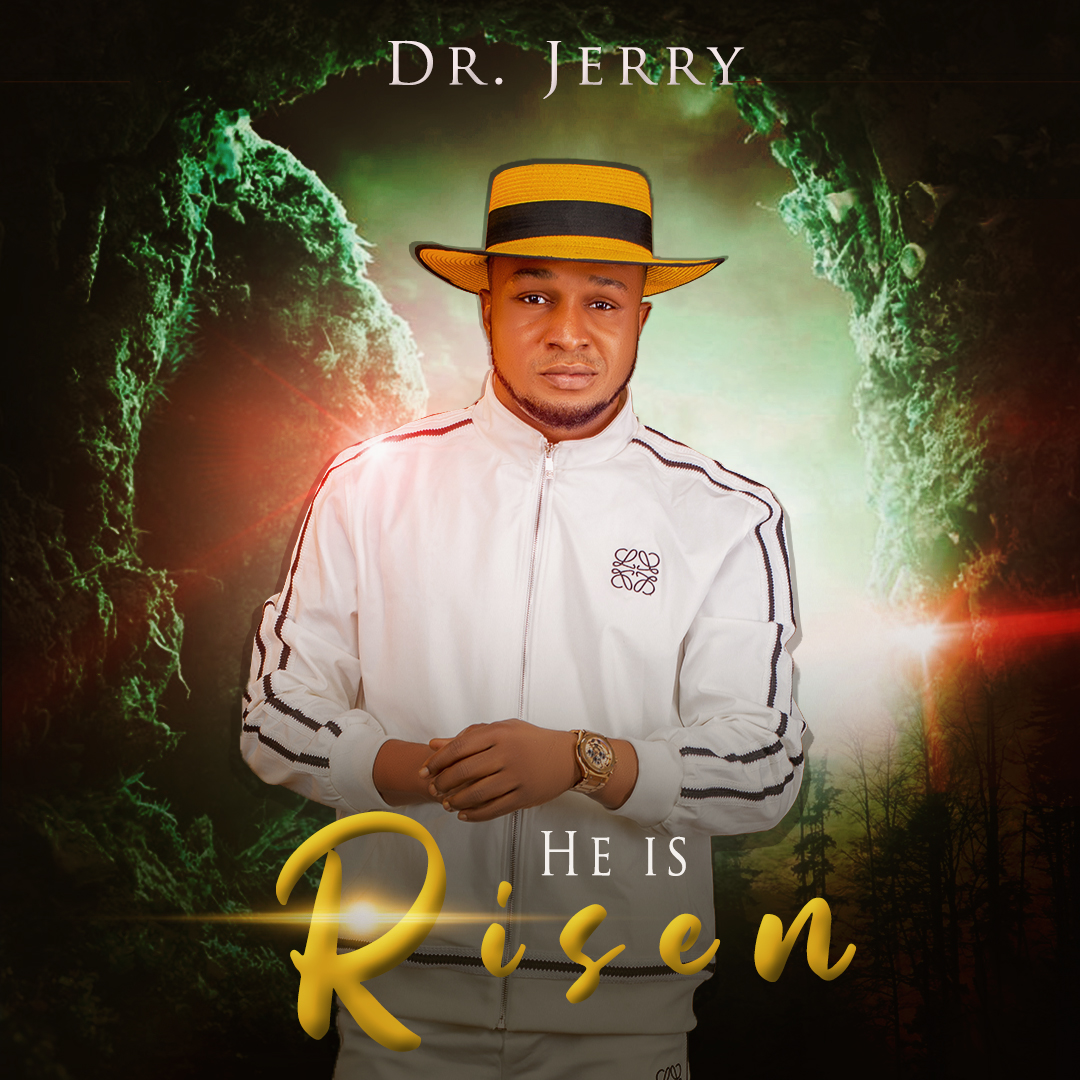 Reggae maestro, Dr. Jerry, releases new single for Easter titled HE IS RISEN.
Easter is another opportunity to commemorate the special sacrifice of love God showered on us when He sent His only begotten Son to die for ours sins.
His death was the price He paid but His resurrection was the assurance that the price was worth it and our debt to sin had been cleared. Jesus is risen. Hallelujah!
WATCH VIDEO BELOW
LYRICS:
CHORUS:
He is risen, He is risen, He's alive (2ce)
Death can't hold Him
He is risen, He is risen, He's alive (2ce)
Glory to His name
VERSE 1:
My Lord came forth like a morning star
Laid down His life for the world
And redeemed the heart of men
He's risen from the grave
Now He's alive
Hallelujah, hallelujah, hallelujah
So I stand up high
CHORUS
VERSE 2:
I'm the head, not the tail
I'm above, not beneath
Glory to His name
Sing Hallelujah
Christ is risen
For the kingdom, the power, and glory
Forever and ever
Chorus till fade