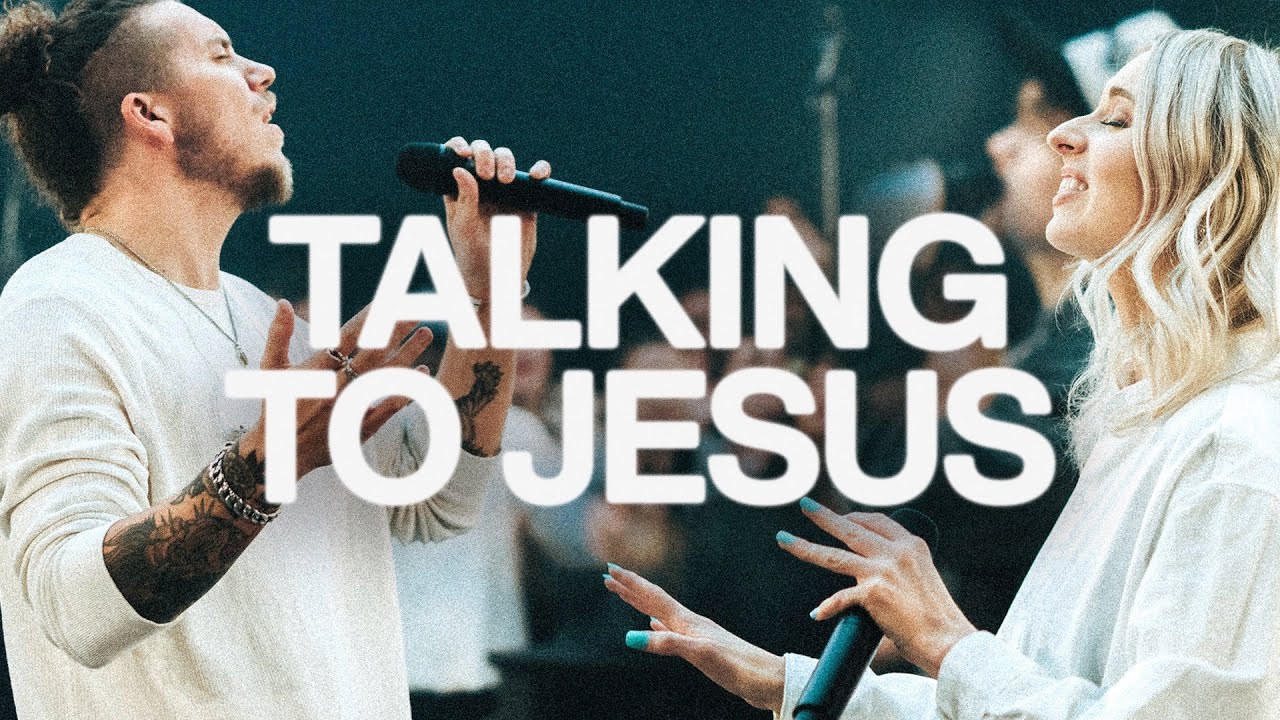 Download Elevation Worship & Maverick City – Talking To Jesus Mp3 
GRAMMY-nominated and Billboard #1 worship groups Elevation Worship and Maverick City released their newest single, "Talking To Jesus" featuring Brandon Lake, today on all streaming platforms. "Talking To Jesus" is the follow-up to the successful first single "Jireh," and will be on the upcoming collaborative album Old Church Basement. This is Lake's second appearance on an Elevation Worship project, as he was a co-writer and featured vocalist on the group's Billboard #1 Christian radio hit "Graves Into Gardens" that released last year.
"Talking To Jesus" was co-written by Steven Furtick, Chris Brown, and Brandon Lake. The track, led by Lake, takes the listener on a journey from the first-person perspective of Pastor Furtick recounting when he learned how to pray as a teenager.
"In a world that constantly reinforces that we have to do certain things to gain access or status, we have instant access with our Heavenly Father who is so passionately in love with us and wants to talk to us at all times," says Lake.
The song nods to the familiar hymn with the refrain: "What a friend we have in Jesus," carrying the message that, even though life can become complicated, God is always available for a relationship with His children. The closing verse sums it up well: "There's no wrong way to do it / There's no bad time start / Doesn't have to sound pretty / Just tell him what's on your heart / Just start talking to Jesus…"