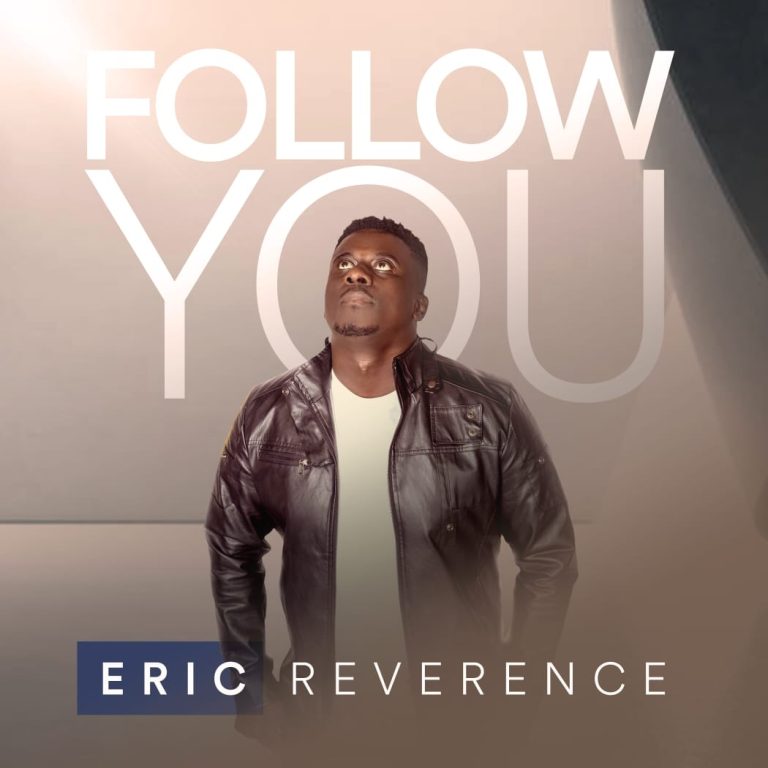 ABOUT ARTISTE
Eric Reverence is a UK based Recording Artiste, Worship Leader, Evangelist, Multiple award-winning Singer Song writer, Evangelist, Event Organiser and a pioneer of Kingdom works and Networking. He is the Co-founder of The Music and Media Platform Awards (TMMP), founder of Spontaneous Worship, founder of Pakistan Project and is a Youth Ambassador in the UK. Eric's heart and passion is to spread the Gospel and love of God through his music, produce songs for everyone needs, charitable works, create platforms for upcoming artists and musicians, empower and build others especially young people with their creative gifts.
Eric's career started off in 2010 with a first single 'I Give You My All' which touched many lives and was aired on national and international Christian radio stations and TV networks,his rise to success landed him a record label deal with Nine Fruits Record where he released his single 'I Believe' and received major recognition including appearing on MOBO Awards article, StepFwd Christian Charts and many international articles. Eric became a Partner and Patron of Countrystyle Community Tourism Network/Villages where he worked with Diana McIntyre-Pike (President/Founder & Community Tourism Consultant) to develop the Christian Tourism Market in the Caribbean.
In early 2020, Eric organised a successful global charity project called 'The Believe Song' which involved over 60 musical artists and musicians across the globe and raised funds for countries who were affected heavily by Covid 19. Eric worked with Great Commission Society (GCS), Visions TV Online and South African International Artist and Producer, J Ross to complete the project. In May 2020, Eric became the Co-founder of TMMP Awards and hosted their first event virtually in 2021 which had Grammy and Dove award winners Jonathan McReynolds and Sinach perform at the event. The event was highly successful.
Eric's continuous rise to success has seen him shared stage with international Christian/Gospel artists and global icons including Hillsong, Tim Hughes and Sonnie Badu. Eric has also completed successful tours in the UK, USA, Canada, Netherlands, Ghana and Latvia.
Connect With Eric Reverence On All Social Media Platforms
Youtube:
https://youtube.com/@ERICREVERENCE
Facebook Fan Page:
https://www.facebook.com/ericreverencem
Facebook Profile Page:
https://www.facebook.com/reverence.eric
Instagram: @ericreverence_
https://www.instagram.com/invites/contact/?i=9di4kqih3f69&utm_content=lilgfui
Tiktok:
https://vm.tiktok.com/ZMFog8mfE/
Twitter: @eric_reverence
https://twitter.com/eric_reverence?t=BNvlO_WQL5lprAzcW1rPWw&s=09
Website:
www.ericreverence.com