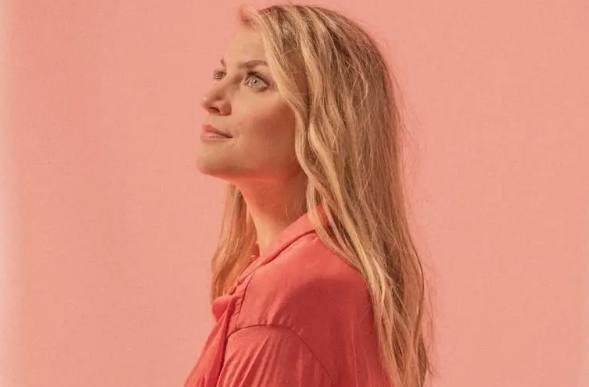 Download Jillian Edwards Magnet mp3
Jillian Edwards releases a new song titled "Magnet," which can be heard below.
"This song is about the desire to be drawn toward God, compelled toward him, moving toward him and with him in every moment," Edwards shares about the heart behind her new song. "There is no stronger pull that ever existed than his heart. Let me be a magnet." "Magnet" is available now to download or stream.
Originally from Dallas, TX, this indie songstress has been compared to the likes of angels, with a sound influenced by artists such as Alison Krauss, Patty Griffin, and Mindy Smith. Her debut EP was released in 2009, followed by her second release in 2011 that held the No. 1 spot on the singer-songwriter charts for its entire release week. In 2014, Edwards released her project, Daydream, which charted at No. 6 on Billboard's New Artist Chart its first week out and No. 1 on the iTunes Singer/Songwriter chart. Additionally, Ryan Seacrest premiered the song "Gotta Have You" on his radio program, On Air with Ryan Seacrest, sharing Edwards' music with his millions of listeners around the world. Her holiday EP, All My Christmases, has been featured on many Spotify playlists since its release, bringing the project's total streams to more than 7.8 million. In 2016 she released COVERS, as well as a surprise EDM release with DJ Thomas Gold, an electronic-dance anthem she is credited as featured vocalist and co-writer, yielding over 58 million streams on Spotify.
WATCH VIDEO BELOW