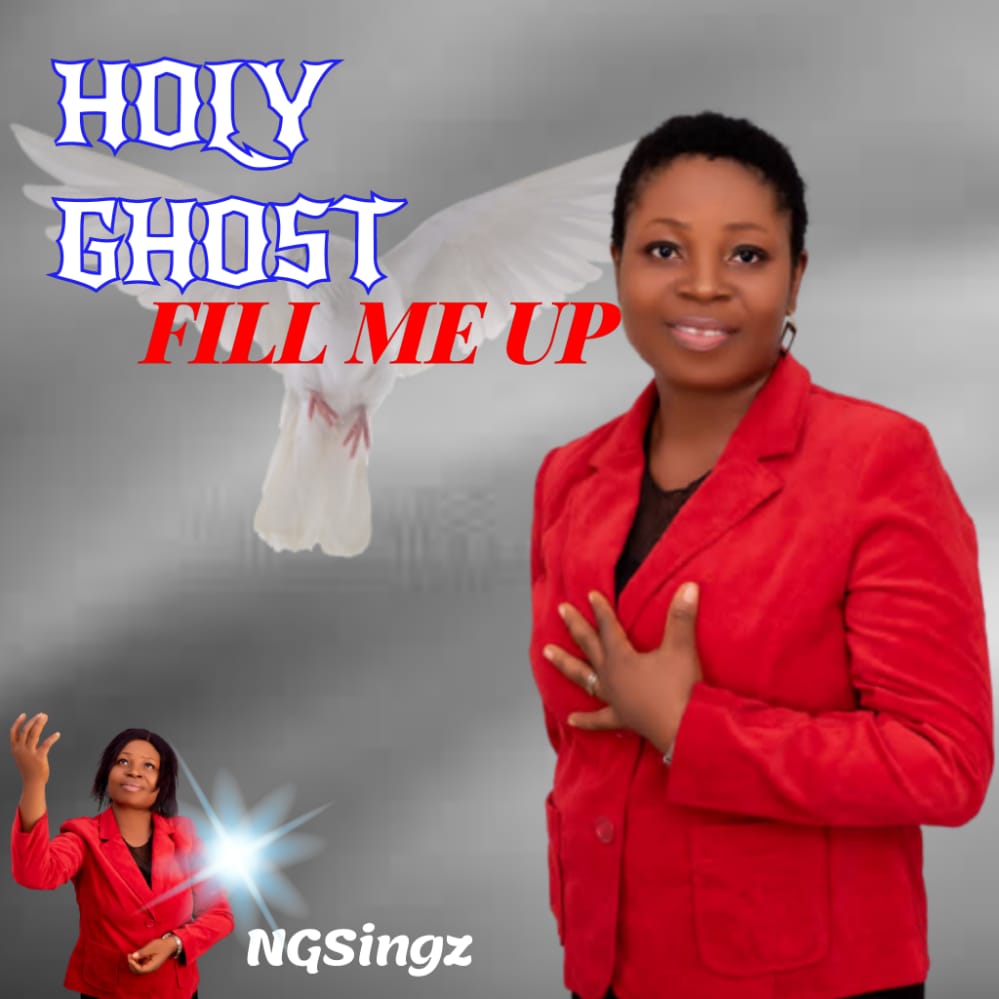 Nigerian gospel music minister Mrs Rosemary Ngozi Nnaji musically known as NGSingz is out with a new single titled Holy Ghost Fill Me Up.
This song was inspired from the scripture in the book of Acts 1:2-8 & Matthew 5:6 and with the intent of stirring the heart of people to thirst & hunger for God and reawaken the body of Christ (the church).
This song was produced by Elites Studio. Stream and download below.
LYRICS
fill me to the brim
VERSE 1
Lord I thirst for more of you
Lord I long for more of you
Lord I'm yarning for you
Lord I'm desperate for you
CHORUS
fill me fill me fill me to the brim fill me to the brim 2*
BRIDGE
like the day of Pentecost
like the day of Pentecost
like a mighty rushing wind
like a mighty rushing wind
like the day of Pentecost
like the day of Pentecost
fill me fill me Holy Ghost
fill me to the brim oh Lord
fill me to the brim oh Lord
VERSE 2
Spirit touch your church again
with your precious holy hands
stir the heart of men
Revive us once again
BRIDGE
let your power fall
let your anointing flow
let your Glory fall
let your fire fall
fill me Holy Ghost
fill me to the brim oh Lord
fill me to the brim oh Lord
fill me fill me
fill me fill me