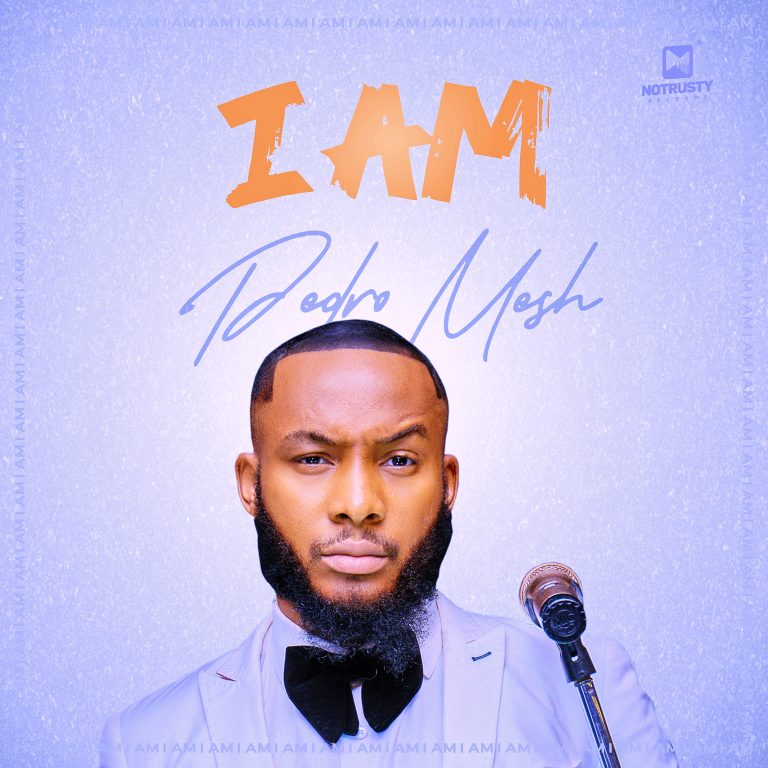 PEDRO MESH is an anointed and exceptional worship leader that sings basically about the victory of the believer via the Death burial and resurrection of our Lord Jesus Christ. This time around he's out with an astounding sound that's is so pleasing to keep you in the THOUGHTS of the love of God for you as the Man in Christ.
The future of the man who is in Christ is indeed secured so there's no point bothering yourself about what tomorrow brings.
The Song "I AM" speaks Soo Enormously about the reality of the Man in Christ and the Advantages that follow.
Thanks for downloading and listening kindly drop your comments below.
Lyrics;
I am the one purchased with the blood of the lamb, I am
I am the one who you couldn't give up on Lord, I am
I am the one who you stood in for when I should die, I am
What a privilege to be called your own
I am because you are
I live because you live
My tomorrow is secured
I am next in line for a miracle
I AM
The one that was lost in sin but you found.
I AM
The reason why you came to die That's who I Am
I AM
Brought out of darkness to your marvelous light..
I AM
I'm so so so grateful for this sacrifice
I AM
The one who you delivered from sin and shame
I AM
Brought out of sickness so no more pains..
I AM
I'm God's MASTERPIECE and I'm helped of The Lord
I AM
Lord I'm so grateful for These Sacrifice.
I am because you are
I live because you live
My tomorrow is Soo intact
I am next in line for a miracle