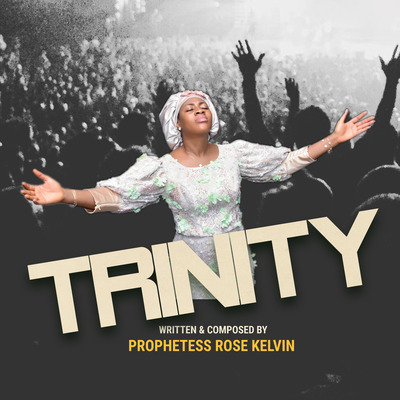 Spiritual leader, prophetess and worship leader, Prophetess Rose Kelvin, releases her songs and album for free downloads.
The songs comprised on the 5-tracked album VOICE OF SOLUTION and 4 other singles have blessed lives all over the world and Prophetess Rose Kelvin thought of no better time to bless more people than making the songs available for free downloads this Christmas season.
ABOUT ARTIST
Prophetess Dr. Rose Kelvin popularly known as the Voice of Solution hails from Abia state, eastern part of Nigeria. From her tender years, the hands of the Lord has been upon her and as at age 6, she heard clearly the voice of God saying to her, "I shall make you a VOICE OF SOLUTION to the world." Manifestations started taking place when her sick mates in secondary school were brought to her and at the mere laying of hands and pronouncement they are healed and so enormous were the testimonies that were recorded during Fellowship of Christian Association (FCS) and other programmes organizes by various religious bodies and student associations in the school.
Prophetess Rose is a graduate of University of Abuja and currently running a M.A progammes in Int'l relations.