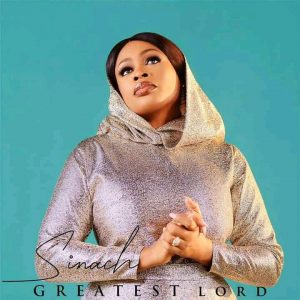 Ahead of the release of the new album titled "Greatest Lord" International Praise/Worship leader, Sinach drops off a video and a track in anticipation of the album.
Greatest Lord is a declaration of God's sovereignty and Lordship over all situations and circumstances the world is currently going through.
We are in unprecedented times; literally living in Bible days right now, and GREATEST LORD is a worship project to help Christians all over the world recognize Jesus as the solution to today's hurting world.
The album which is now available for Pre Order, features the likes of Travis Greene, Darlene Zschech, Nathaniel Bassey, Panam Percy Paul, Leeland, Maranda Curtis and much more!
DOWNLOAD MP3: SINACH – GREATEST LORD
WATCH VIDEO BELOW