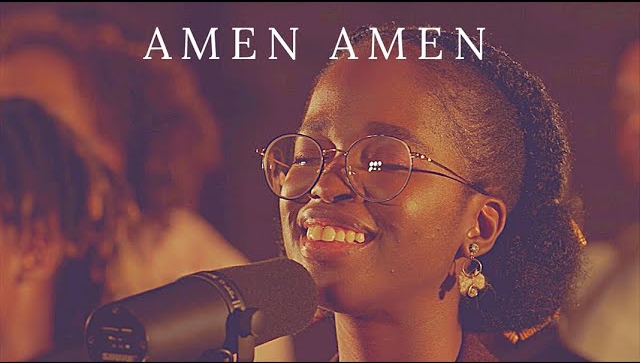 Off the recently released album "WE ARE FIRE" released by TY Bello to celebrate her 44th birthday, she releases the video to the ninth track.
The track AMEN AMEN features Sinmidele, 121Selah and Ore Macaulay. The video is available below.
Don't forget to share with your friends and family as you watch, listen & enjoy.
WATCH VIDEO BELOW