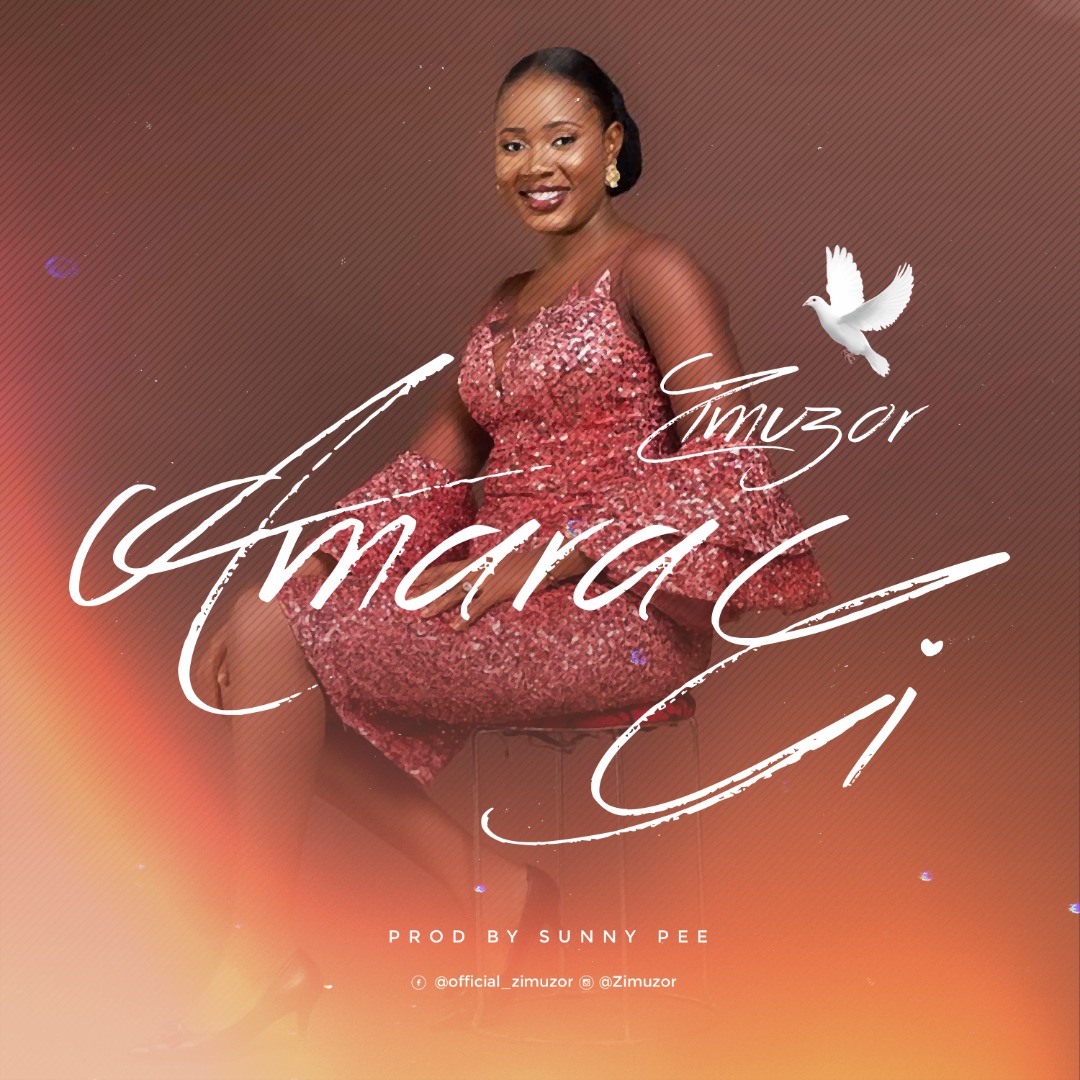 Download Zimuzor Amara Gi Mp3 
Amara Gi which means 'Your Grace' is an eastern melodious sound that speaks about the absolute mercies and grace of our Lord Jesus Christ towards us all. It is a song that tells us that God is gracious to all regardless of how we feel.
Zimuzor is a gospel singer resident in the city of Abuja. She released her debut single titled 'Chukwu Okike' in 2018.
'Amara Gi' will be an anthem that will proclaim the true nature of our God towards all flesh.
Listen and Download Mp3
LYRICS OF AMARA GI (YOUR GRACE)
I was lost in darkness
Sin was my identity
In iniquity i was conceived
But your mercy found me
You gave up something too precious
Just to have me
Yes, your mercy found me
It found me just as I am.
Chorus
Amara gi eh
Amari gi eh
Amara gi eh
O ba ru ba n'ebe m nno
Verse 2.
If not for your mercy
Where would I have been
If not for your mercy
The laws of sin and death would consume me.
Lord, your mercy has secured us forever
Amara gi eh
O ba ru ba n'ebe m nno
Repeat Chorus again. (*2)
Bridge
O ba ru ba n'ebe m nno (*4)
Eze mmo
Onye ebube
Chi onye oma
Chioma me eh