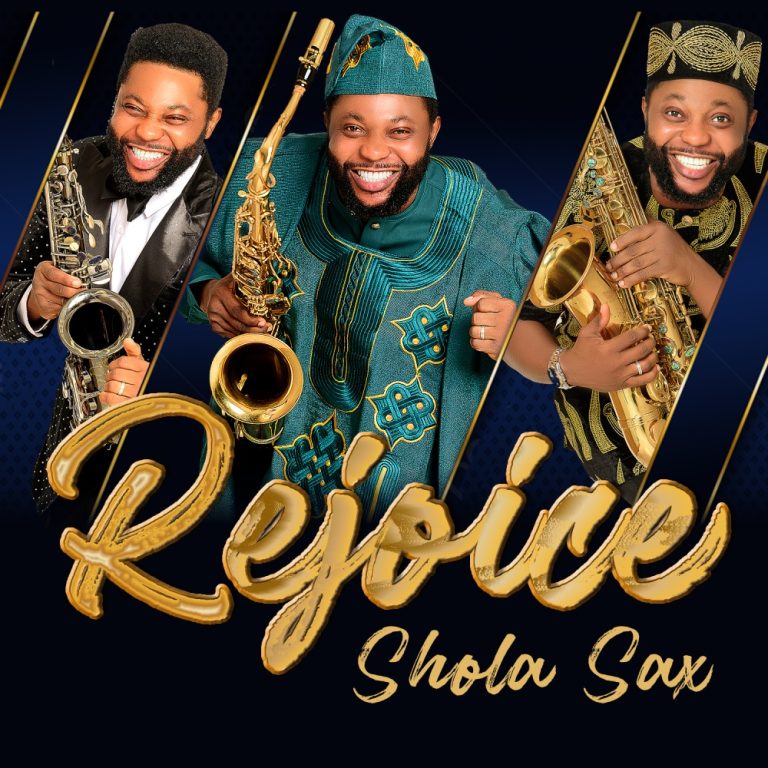 Brief Shola Sax
Idowu Oluwasola was born into the family of Pastor Samuel Oluwasola. His father is a clergyman and a church organist, while his mother a civil worker.
At a very tender age, Idowu Oluwasola exhibited a very strong interest in the art of music. He began to learn the rudiments of music from his eldest brother and later went to St. David's Music School (an affiliate of the Royal School of Music).
He also began to learn woodwind instruments while in primary school. His interest in music never stops him from pursuing his academic and professional career.
Before Shola Sax rose to fame, he had been under the tutelage of well-known musicians like Mike Aremu, Jesse King, King Sunny Ade, Bolaji Philip Adeoloye, Pst. Kunle Ajayi, Mr. Segun Ogunbekun. This has reflected over time in his choice of songs and the way that he offers the King his favorite meal—with everything in him.
Idowu Oluwasola is also a graduate of Ambrose Alli University, an Oracle Certified Professional since 2009, and a Harvard School of Public Health-trained database specialist—a professional par excellence, a health informatics professional, and a data scientist.