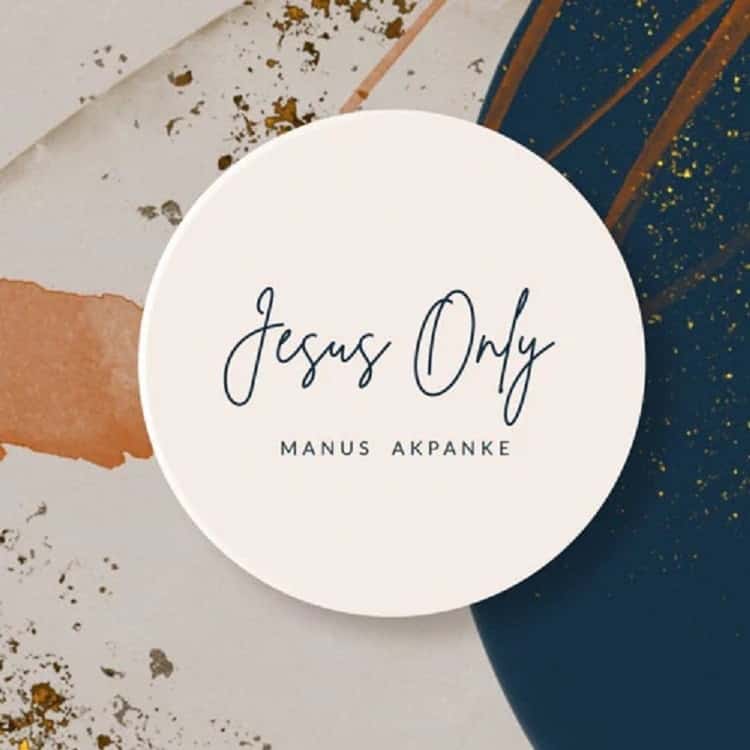 Ace Nigerian gospel Music Producer and coach Manus Akpanke release a brand new highly anticipated album project tagged, "Jesus Only."
Speaking on the album, Manus says "This is not a title of any of the songs in the album: "Jesus Only" is the title of our existence. He stands at the centre of everything. Nothing has ever existed outside Him."
"Every song on the "Jesus Only" album was inspired by the Lord and birthed from the place of prayer and fellowship. If you are looking for a prayer companion, you found one.
If you are looking for something inspirational, here it is.
If you are looking to listen to good music, you'll find it here." – he concludes.
The album project comes as a follow-up to his recently released single, "The Same", which is gaining massive appeal and blessing lives.
Manus is a top Nigerian music producer and the CEO of Koined Records [a recording outfit in Nigeria].
This new album project is recorded live in Abuja.