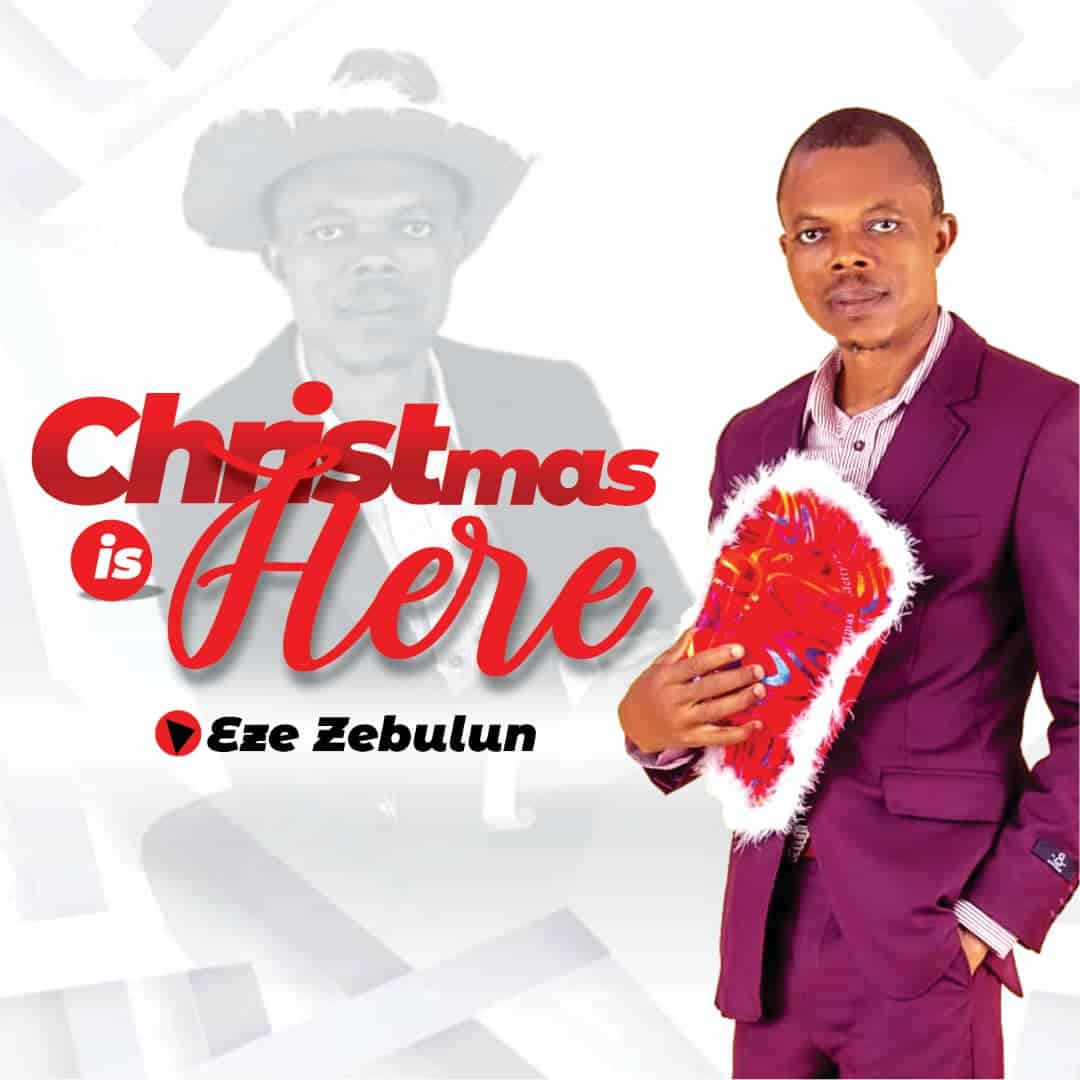 Eze Zebulun is a Gospel Artiste; his songs are derived and inspired by the word God. As his songs are captivating, energetic and Spirit filled, it keeps every listening ear spiritually lively and entertained.
He is a Financial Consultant, and an Entrepreneur. Eze Zebulun is based in Lagos, Nigeria. He is married and their marriage is blessed with a boy and a girl.
He discovered his gospel music career in the church choir. But Professionally, he started in 2007 when he released his first album, and later stopped. He made a comeback in 2020 with a new single Great God.
We thank the Almighty God for His gift and grace upon our gospel Artiste Minister` Eze Zebulun for this powerful Christmas song titled "Christmas Is Here". It is not by power nor by might, but by the power of the Holy Spirit that such a song can be conceived.
He marks another milestone in his musical career, with the release of "Christmas Is Here". It`s a Christian Christmas song written in English, with a few mixture of pigeon English. This song is energetic, inspiring and will unfailingly spice your Christmas. It is our hope and belief that Christmas Is Here will be your valuable companion at every Christmas.