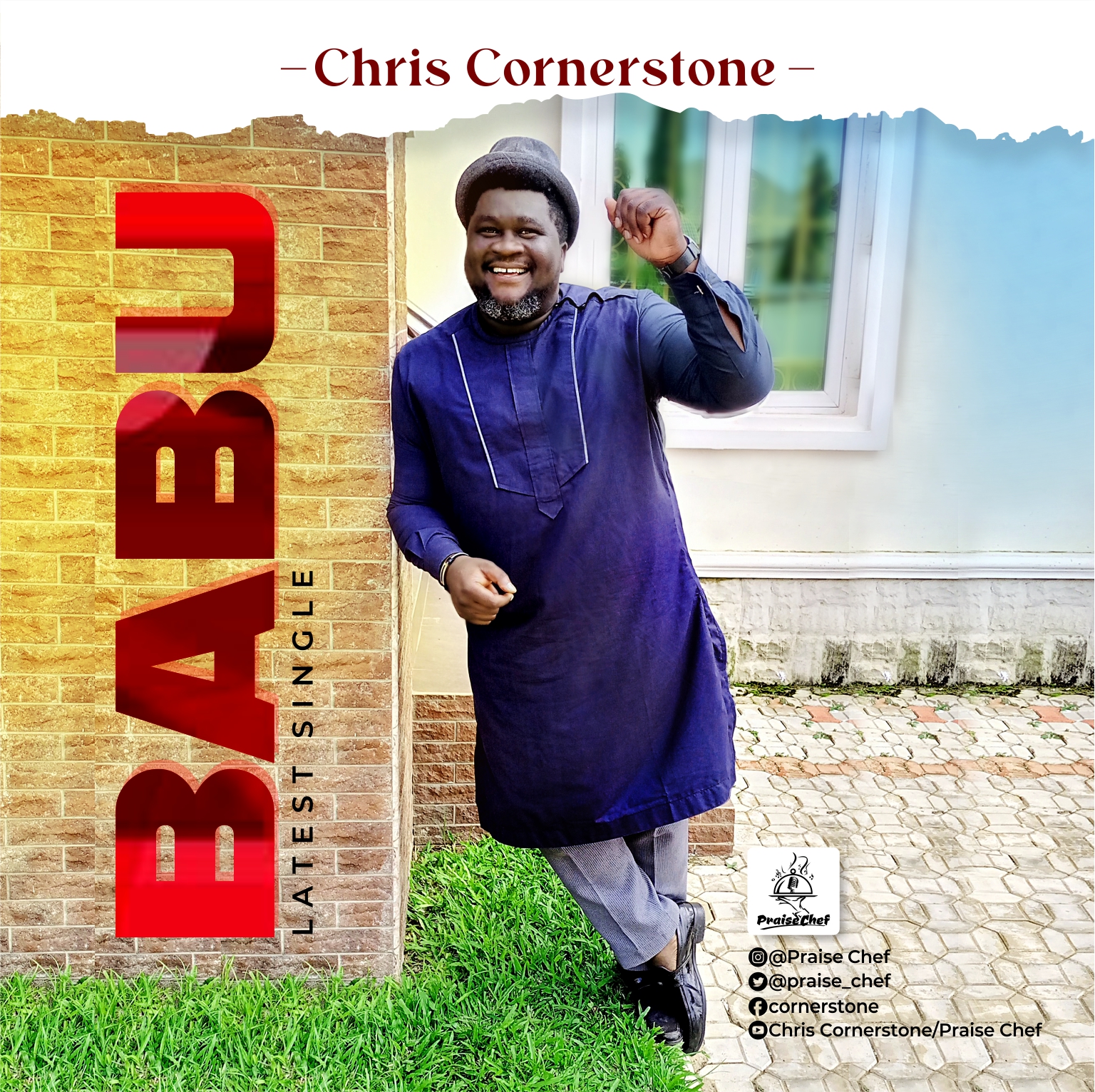 Download Chris Cornerstone Babu Mp3 
The name PRAISE CHEF is already a household name. Chris Cornerstone (Praise chef) is a dynamic and unique praiser and lover of God. A humble Music minister (Pastor) who has served with House On The Rock (HOTR) for close to 2 decades.
Praise is always electrifying and worship always gets heated up when he leads.
BABU is one song everyone should have. Babu simply means Nothing in Hausa. The song says nothing shall separate us from the Love of Christ even in these trying times. It's the song for the now and tomorrow.
Listen and Download
[email protected] chef
[email protected]_chef
Facebook-cornerstone praise chef
YouTube-Chris cornerstone/praise chef