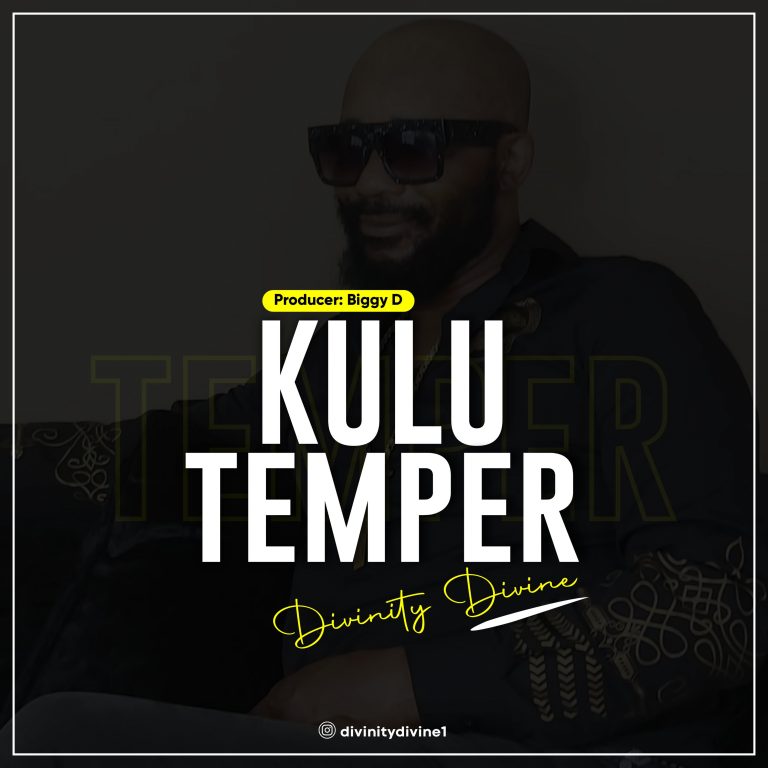 A big one is here! The song of the moment is now at your reach! Say with me "KULU TEMPER". The song Kulu Temper; will elevate your belief system and automatically up your positivity to greater wins.
Divinity Divine is an experienced, graceful and vibrant music artist. He has been in the music scene for over a decade and His soul aim is to make and deliver good music. It is time to dance away fatigue, sorrows, pains and disappointments.
Nigerians, Africans and countries worldwide; here is the song that will keep you dancing and relieve you of stress.
You can download the audio and watch video below.
WATCH VIDEO BELOW