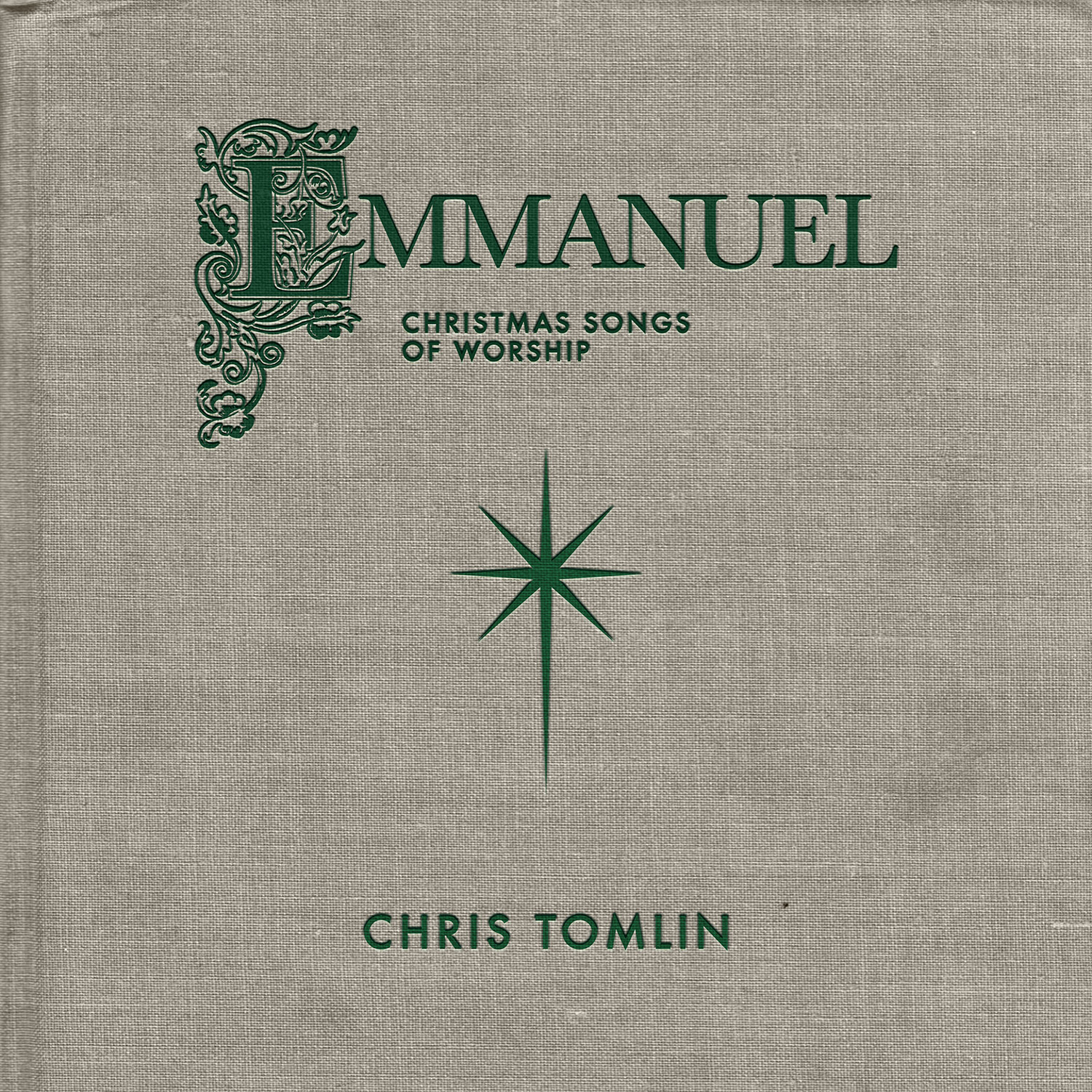 Download Emmanuel – Christmas Songs Of Worship by Chris Tomlin [Free Zip Mp3 File]
Singer/songwriter & GRAMMY winner Chris Tomlin returns with highly anticipated 3rd full length Christmas album Emmanuel: Christmas Songs Of Worship. Tomlin's songwriting ushers listeners into the Christmas spirit with a special sense of joy & anticipation. Soaring choral anthems paired with warm synth ballads highlight the joy & expectancy the Christmas season holds. Special guest appearances on both new songs & reimagined classics, this album is the perfect soundtrack to the Christmas season.
Tomlin has long glorified the music of the season, with Emmanuel: Christmas Songs of Worship being the fifth release in Tomlin's "Christmas Songs of Worship" series, with the latest one being last year's Miracle of Love: Christmas Songs of Worship.
"There's some great Christmas music out there, but I've tried to focus on the worship aspect of these particular songs," explains the father of three. "I wanted to take some of the great songs of the Christmas season such as "Oh Come, All Ye Faithful" and "O Holy Night" and "Hark! The Herald Angels Sing" and really capture them, in a live setting, in a spirit of worship." Certainly, his worship aspect becomes even more important during an ongoing pandemic.
"There's a togetherness about Christmas that's so special that has been taken away from so many of us over the last year or so," says Tomlin, who released Chris Tomlin & Friends EP last summer that included songs with Florida Georgia Line, Thomas Rhett and Lady A. "I think that this is how you will feel with this record — you will feel togetherness." The album also has Tomlin coming together with a slew of music greats, including the legendary CeCe Winans on a stunning rendition of "O Holy Night."
"It's a singer's song, you know?" says Tomlin, who also collaborates on the album with We the Kingdom, Matt Redman, and The Voice's favorite Blessing Offor. "So, we asked CeCe if she would do it, and let me tell you when she walked in the room and did, we all just sort of stood there for a while. It was that powerful."
And it's this sort of power that Tomlin says he hopes can cut through all the pain still floating around in the world at the moment.
"The incredible thing about music is that it brings people together and lifts people's spirits," concludes Tomlin. "When music connects with people, it can also renew their spirit."
Adding to that "wonderful chaos" is the news that Tomlin will celebrate the holiday season with a brand-new Christmas album. Produced by Ed Cash, Emmanuel: Christmas Songs of Worship is set for release on Sept. 24, and will feature 11 songs, kicking off with the stirring title track "Emmanuel God with Us."
"If ever we needed to know that God is with us, it is now," explains Tomlin, referring to the literal and spiritual meaning of the word 'Emmanuel." "I love the reminder that one word changed the history of the world."
Download And Stream Full Album Below: