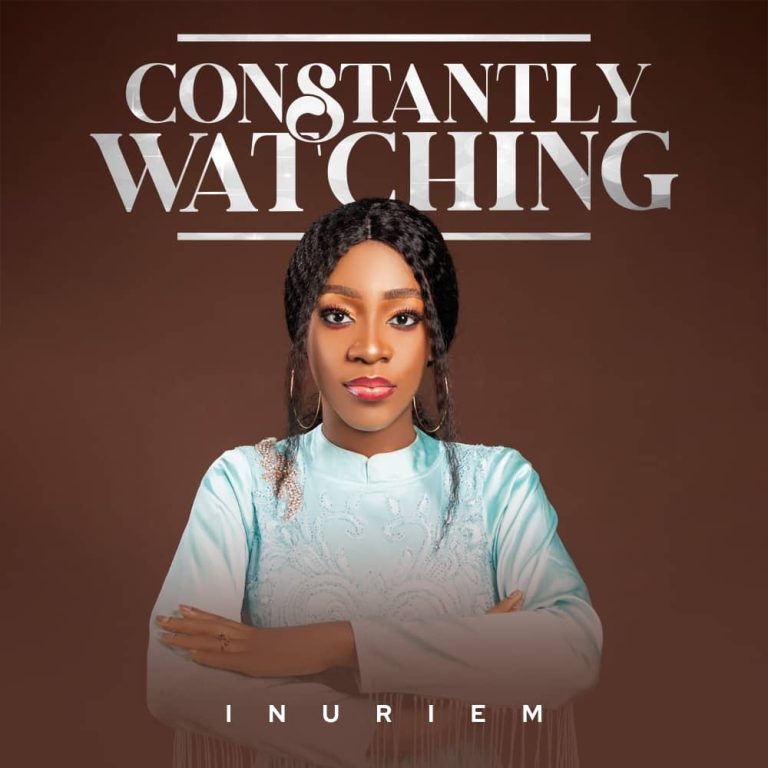 Acclaimed gospel artist Inuriem has just dropped her highly anticipated new single, "Constantly Watching." This uplifting track showcases Inuriem's stunning voice and powerful message of faith, reminding listeners of God's constant presence and protection in their lives.
"Constantly Watching" is a moving ballad that celebrates the love and watchfulness of God. With its stirring melody and heartfelt lyrics, the song offers a message of hope and encouragement, reminding listeners that they are never alone.
"This song is a declaration of faith and trust in God," says Inuriem. "It's a reminder that no matter what life may bring, God is always with us, watching over us, and guiding us towards a brighter future."
"Constantly Watching" is accompanied by an amazing video.
"Constantly Watching" is now available on all major streaming platforms, including Spotify, Apple Music, and Tidal.
Watch Video Below;