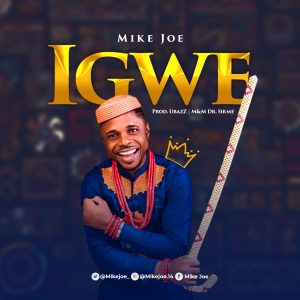 Fast rising gospel artist, is out with a brand new single. This song comes from a heart of gratitude to God for the good things He has done and keeps doing despite the happenings in the world today.
The high tempo afro beat sets the right mood of praise and thanksgiving to God while lending us the right tune to dance to as well.
The song was co-written by the artist and his former crew Divine Destiny Singers (DDS), produced by UbazZ and Mixed and Mastered by Dr. Sirme of Magic5ive Studios.