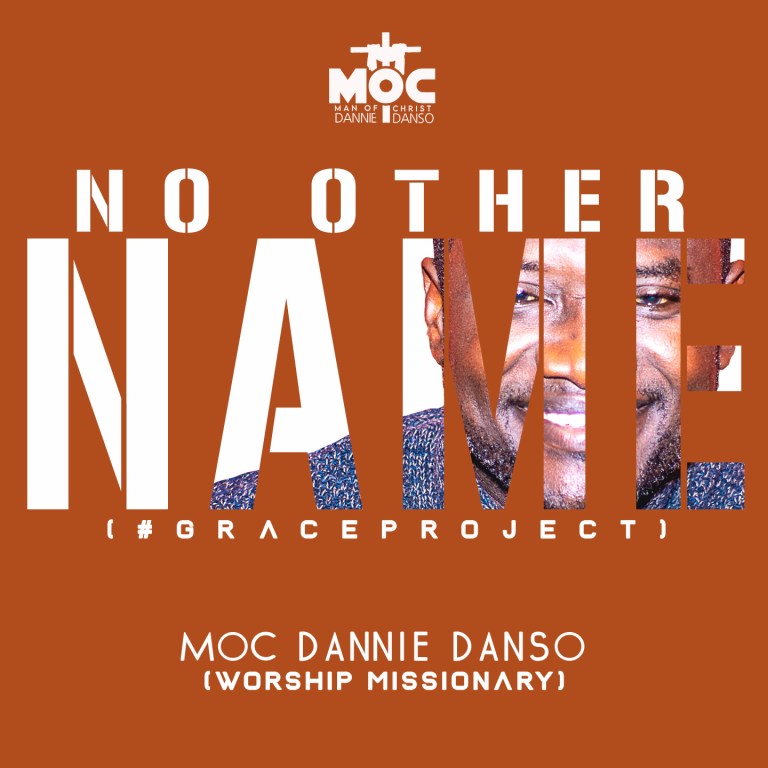 Download MOC Dannie Danso No Other Name
Man Of Christ, MOC Dannie Danso out with his 5th Album Titled "No Other Name".
MOC Dannie Danso is a gospel musician, Actor and a Worship Missionary in Kumasi Ghana. Working on his own as the executive producer right from his 1st album in 2010 has now released his 5th Album titled "No Other Name which features KODA and other great ministers"! The album was released on Sunday 11th July 2021 in Kumasi Ghana, West Africa.
MOC has his own record label as "Danniehelp Music also known as MOCtunes".