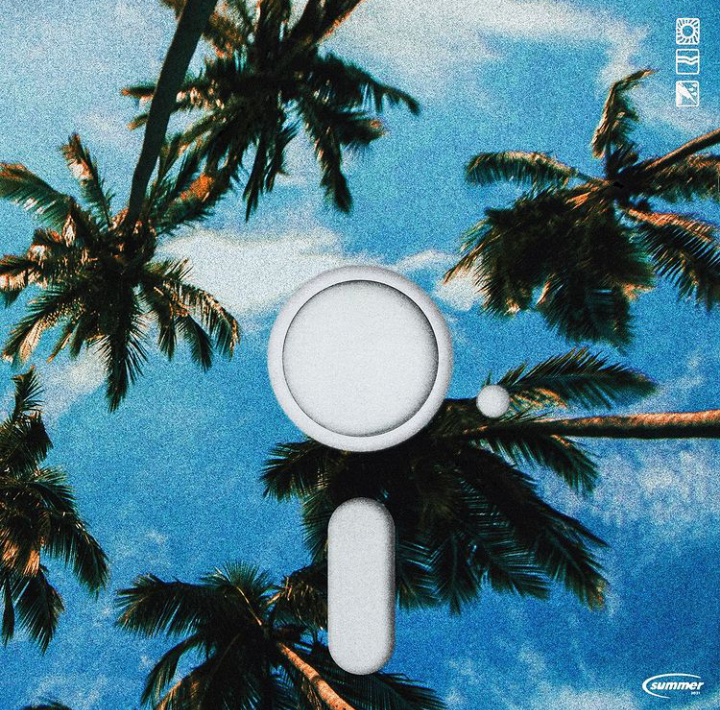 Download Reach Records Summer 21 Playlist
As it is for Reach Records every summer season, they compile a playlist for that summer and this year is not left out as they just released summer 21 Playlist.
This playlist features a whole lot of artists from the likes of Lecrae, 116, Hulvey, Wande, 1k Phew, Limoblaze, Jidenna, BigBreeze, Tedashii and lot more.
The playlist is now available and it's accessible via the link below. You can also stream via the embedded player below.