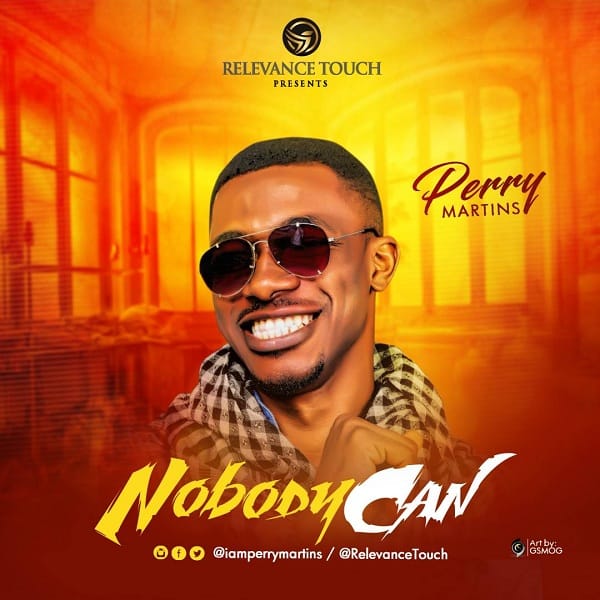 Upcoming Gospel Music singer, Perry Martins, released his sophomore single titled "Nobody Can", a follow up song to his debut single Step into the Light. This song is produced by Jesse Mcjessiey and additional guitar was played by Toba.
Nobody Can talk about the strength of God, things he can do that no one can. It also admonishes us to trust in him.
Perry Martins is a songwriter, instrumentalist and the CEO of the well-known blog and online radio, Gospotainment.com.