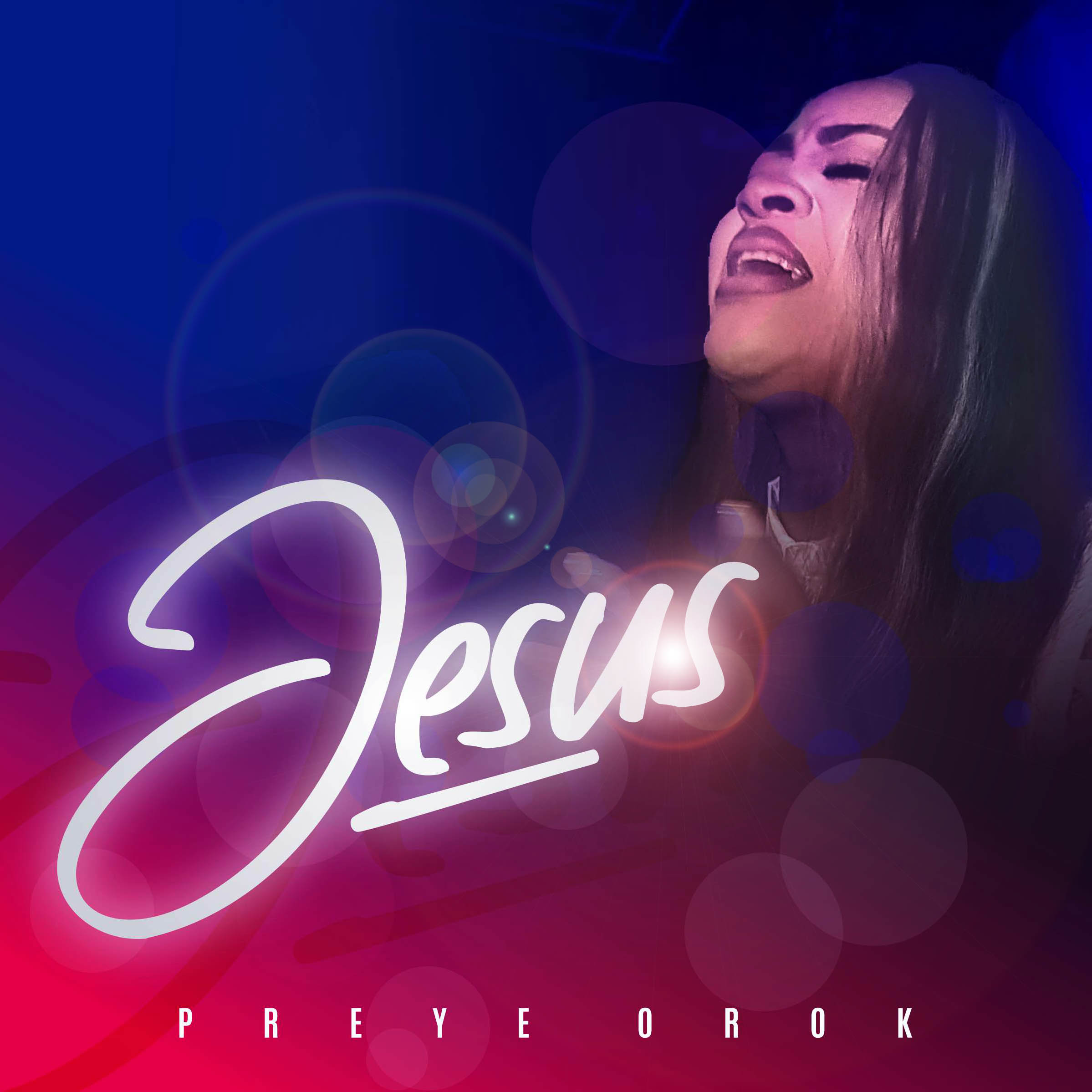 Off the Mercy Album released in late 2021 comes a visual for 'Jesus'
This is a song that declares the All-mightiness of God, for with Him, nothing is impossible.
Jesus is the same yesterday, today and forever. With Him, nothing is impossible
There is no impossibility with Him, There are no difficulties with Him. He makes impossibilities possible.
So before you worry, complain or cry about that situation, why not get in the word? Call His name, get His attention, and see His salvation!!
WATCH VIDEO BELOW
LYRICS
You know the Bible says "The Name of The Lord is a Strong Tower
The Righteous runs into it and they are safe."
We're gonna call Him by His Name right now
We're gonna call Him Jesus.
(Tongues…)
Thank You Jesus.
Jesus, Jesus
Jesus, Jesus
Jesus, Jesus
Jesus, Jesus
Jesus oh
Your Name is a Strong Tower
Jesus, You are my hiding place
Jesus oh
Your Name is my Safe Refuge
Jesus, You are my covering
Jesus oh
Your Name is my Strong Tower
Eeeh Jesus, You are my hiding place
Jesus, Your Name is my Safe Refuge
Jesus, You are my covering
Aaah aah aaaaah, aah aah aah
Jesus, Jesus
(Thou Son of God) Jesus
(Thou root of David) Jesus
(First begotten of my Father, eh!) Jesus
(In You all things consist) Jesus
(The Way, the Truth and Life, ah) Jesus
Jesus
With You, my God
Nothing is impossible
Aah
With You, nothing is impossible
What my God cannot do
Doesn't exist oh
Eeeeh
With You, You
Nothing is impossible
(Let me hear you say)
With You (With You, You You)
Nothing is impossible (Nothing oh)
(No impossibility with You, You, You, You) With You
Nothing is impossible (You, You, You)
With You (Eeeeh!)
Nothing is impossible (Nothing oh)
(No difficulties with you)
With You
Nothing is impossible
(Somebody call Him! Jesus)
Jesus
(Strong and breasted One) Jesus
(At the mention of Your Name every knee shall bow and..) Jesus
(Every tongue confess, You are the Lord) Jesus
(Call Him, Jesus) Jesus
(Oh nothing is too difficult for You to do) Jesus
(You make impossibilities possible) Jesus
(Jesus oh) Jesus
(Eh, somebody cry out, Jesus!)
(Eh) Jesus
(I see chains broken) Jesus
(Barrenness is driven away) Jesus
(Eh) Jesus
(The Name of The Lord is a Strong Tower)
Jesus
(The Righteous runs into it and they are safe) Jesus
(Jesus oooh) Jesus
Jesus
(Jeeeeesus iyeeeeeeeh!)Jesus
(Jesus oh oh oh oh) Jesus
(We call You Jesus) Jesus
(Yeeh eeeh) Jesus
(You make impossibilities possible)
Jesus (Jesus!)
(Nothing is too difficult for You) Jesus
(What You cannot do doesn't exist)
Jesus (Eeeeeh!)
Jesus (Jesus)
Aaaahya