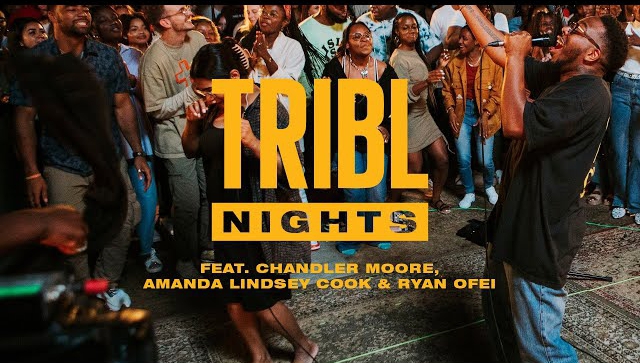 Download TribL Worship Night Live mp3
TRIBL releases the video to their worship night experience which was shot in Atlanta on July 11th.
The Night features "Way Maker" and "Names" from TRIBL 1 album with Chandler Moore, Amanda Lindsey Cook, and Ryan Ofei as the guest artists.
TRIBL nights are community gatherings uniting the tribes for worship to God. You can be a part of the next TRIBL Worship night which would happen on July 23rd.
WATCH VIDEO BELOW