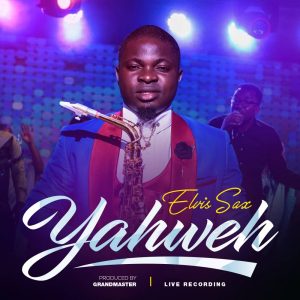 Watch Yahweh video by Elvis Sax
Yahweh is a sound that create an intimate fellowship with the father, it shows our responsibility as humans to join the angels in worshipping God,its a song that shows you the extension of what the angels and the 24 elders do daily in heaven.. Revelation 4:9.
That's why we raise our voice singing yahweh ×2 we join the angels singing yahweh because he is worthy of our praise..
Enjoy this song from Elvis sax 🎷
DOWNLOAD MP3: ELVIS SAX – YAHWEH
WATCH VIDEO BELOW