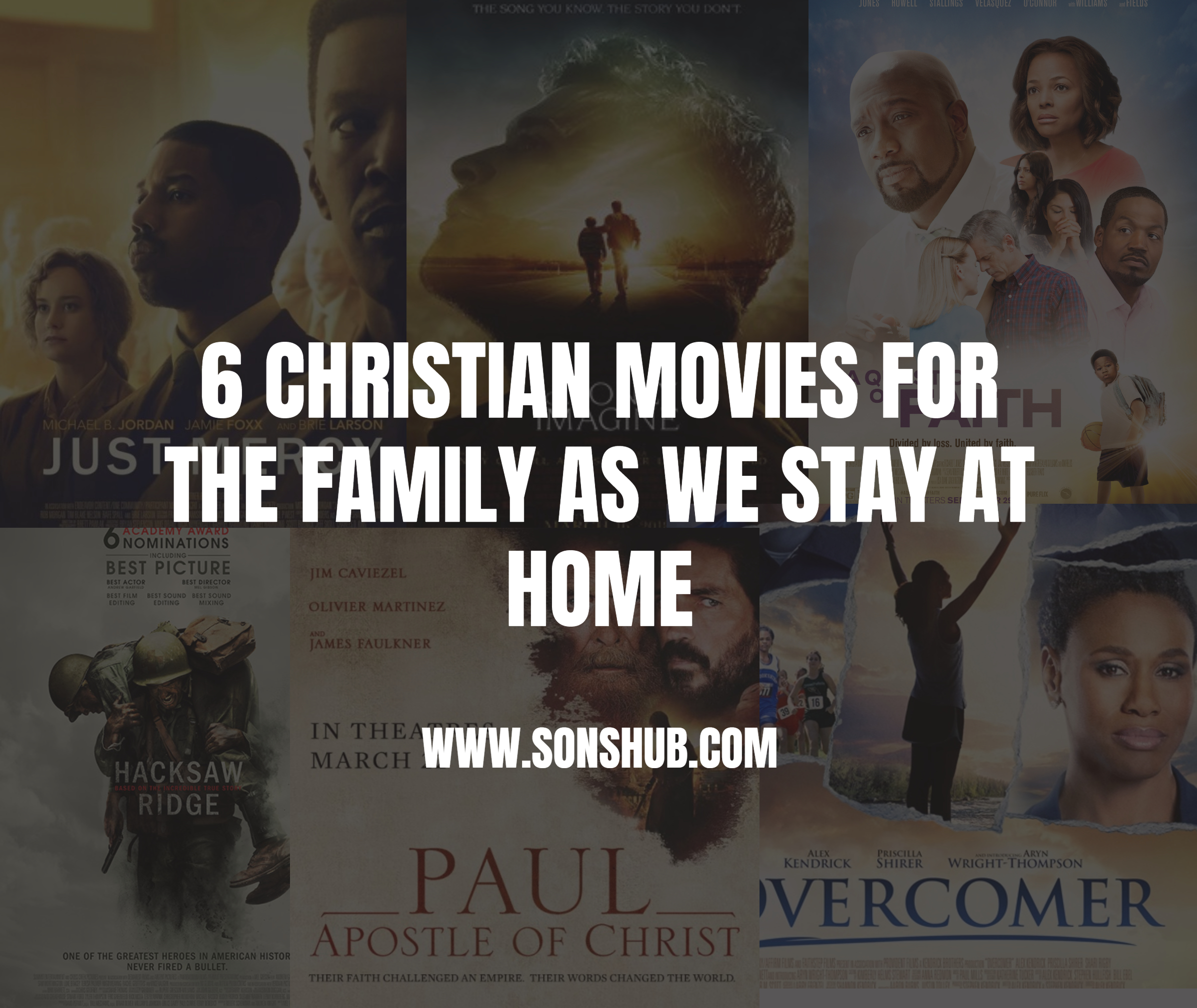 Even a global lockdown is not enough to shut down all strata of human endeavours. This is why we are here to help you maximise the use of your options and to take advantage of the emergency holiday caused by the ongoing Corona Virus pandemic (Covid-19).
For the entertainment of all, we bring to your views six (6) thoughtfully selected movies with which to fire up the screens of your devices this break. These Christian movies are sure to be great views that will thrill you and every member of your family.
While there appears to be less to do, we come to you now with more entertainment than ever before. Read about the movies and be sure to hit the accompanying download links.
Below is the list of movies we recommend for you and your family this period of lessened public or outdoor activities:
1. Just Mercy [HD] 2019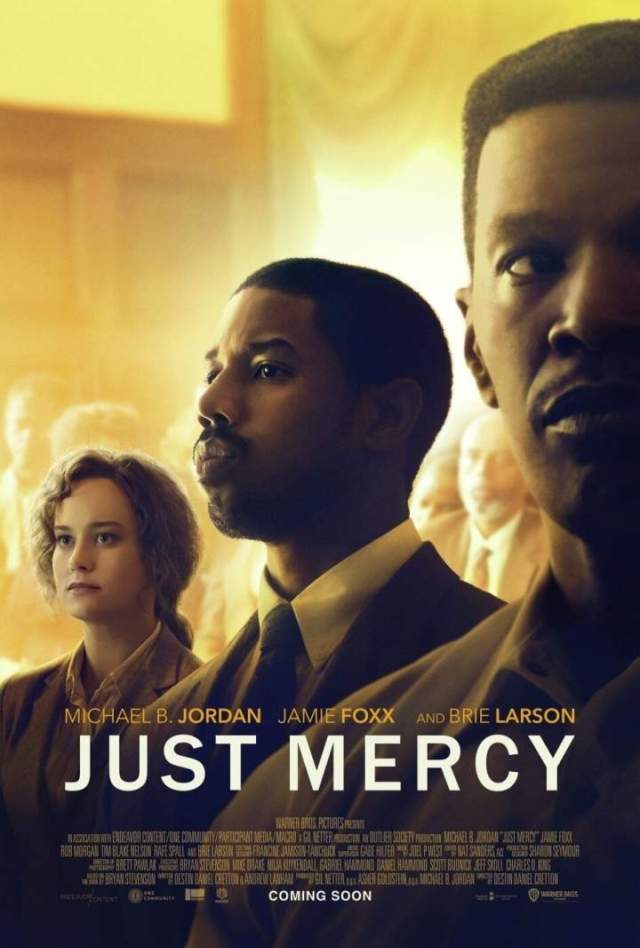 The powerful true story of Harvard-educated lawyer Bryan Stevenson, who goes to Alabama to defend the disenfranchised and wrongly condemned – including Walter McMillian, a man sentenced to death despite evidence proving his innocence.
Bryan fights tirelessly for Walter with the system stacked against them.
Watch Trailer and Download Movie Below;
2. Overcomer HD 2019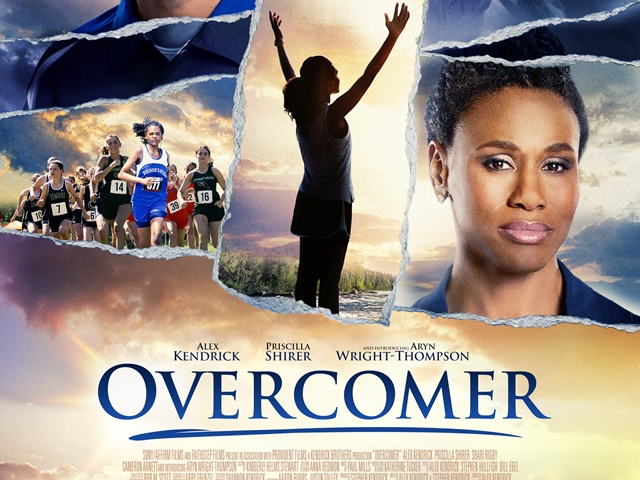 High school basketball coach John Harrison and his team face an uncertain future when their town's largest manufacturing plant shuts down unexpectedly.
As hundreds of people move away, John reluctantly agrees to coach cross-country, a sport he doesn't even like. His outlook soon changes when he meets Hannah Scott, an unlikely runner who pushes herself to the limit. Inspired by the words and prayers of a new friend, John starts to train Hannah for the biggest race of her young life.
Watch Trailer Below and Download Movie Below;
3. Hacksaw Ridge 2016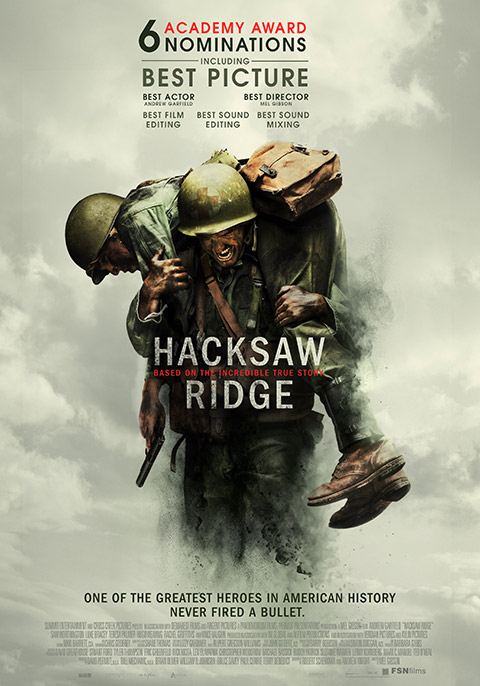 Hacksaw Ridge is a movie based on a true story about Desmond Doss, a conscientious objector during World War 2. The film was directed by Mel Gibson. Doss is a combat medic who is a Christian and refuses to carry or use a weapon. Doss was the first conscientious objector to be awarded the Medal of Honor, for service during the Battle of Okinawa.
Watch Trailer and Downlod Movie Below;
4. Paul, Apostle of Christ 2018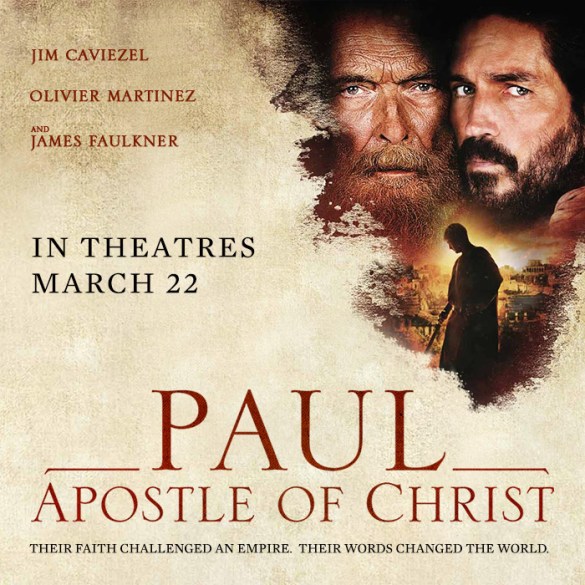 Roma, 67 AD. After the great fire that burnt great part of the city, Emperor Nero points Paul, Jesus' apostle, as guilty of the fire, arresting him and taking him to Mamertine Prison. There prefect Mauritius struggles between his daughter Caelia, who suffers an unknown disease, and his job as…
Watch Trailer and Download Movie Below;
5. I Can Only Imagine 2018 (HD)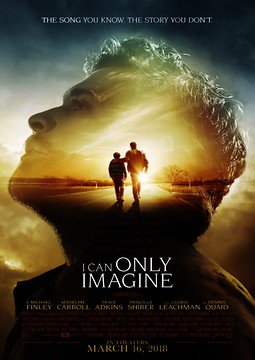 Growing up in Greenville, Texas, Bart Millard suffers physical and emotional abuse at the hands of his father, Arthur. When Arthur becomes terminally ill, he finds redemption by embracing his faith and rediscovering his love for his son.
Years later, Bart's troubled childhood and mended relationship with his dad inspires him to write the hit song "I Can Only Imagine" as singer of the Christian band MercyMe.
Watch Trailer Below;
6. A Question of Faith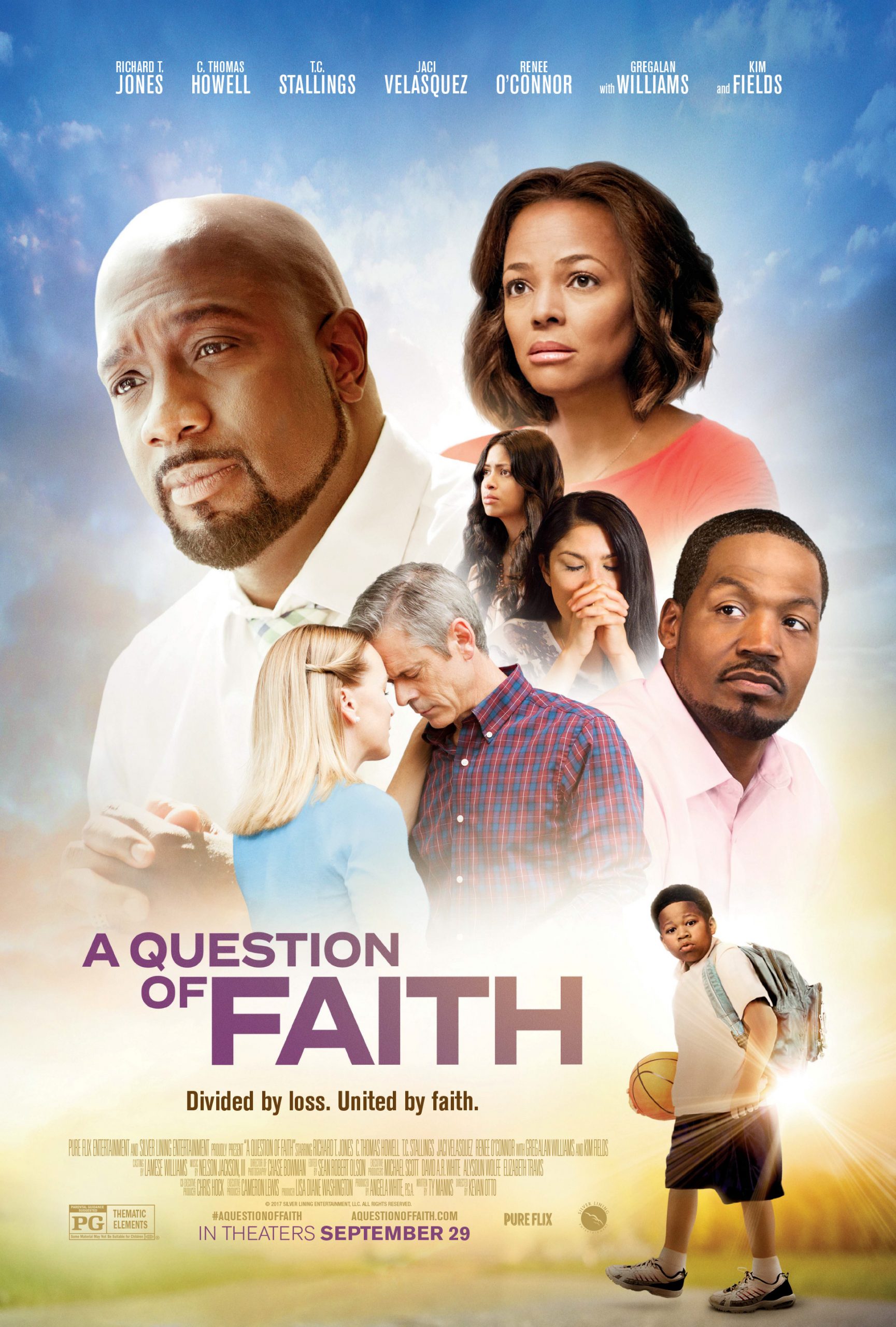 The new drama "A Question of Faith" presents a man who loses his trust in God, another who has not yet found it and a woman who never wavers. As doctrine, it delivers its message — when in doubt, lean in, not away — loud and clear. As a movie, it's a religious pamphlet with actors.
Featuring a veteran cast, including Richard T. Jones, Kim Fields, C. Thomas Howell, Renée O'Connor and Jaci Velasquez, the story involves three families in a leafy Atlanta suburb linked by a pair of tragedies that test their collective faith and a pair of whopping contrivances that test ours.
David Newman (Jones) is the associate pastor at his father's megachurch, busily awaiting his installation as senior pastor and struggling to keep promises to his wife (Fields) and sons. John Danielson (Howell) is a struggling contractor whose daughter has the voice of an angel and is on the verge of a gospel recording contract. Kate Hernandez (Velasquez) is a single mom and restaurant owner whose daughter Maria can't stop texting, even while driving, but strives to be the first one in their family to attend college.
Fate intervenes, triggering a lot of soul-searching and prayer. The men are given challenges, the women are largely there to be saintly, supportive or utilitarian. Faith comes naturally, but complexity does not for Ty Manns' script, which plays like a first draft, one written from a manual and riddled with two-dimensional characters and on-the-nose dialogue. Director Kevan Otto shoots it like an insurance commercial in which everyone has really nice houses and tragedy unfolds in slow, telegraphed close-ups.
The film does tackle some major social issues: texting while driving, organ donation and racial prejudice. But the first two are dispatched with the efficiency of a public service announcement, while the latter appears to be nothing that a half a million dollars, in the guise of manna from heaven, can't fix.
Coincidence may be part of God's plan, but it's deadly in a serious drama. Manns and Otto may have been able to make it work if they'd handled the twists as a nod to classic deus ex machina, but the audience is so far ahead of the characters in this knowledge that it results in a long second-act slog and a cringe-inducing ending. God's work isn't easy, but a little dramaturgical rigor wouldn't have hurt either.
Watch Trailer Below;