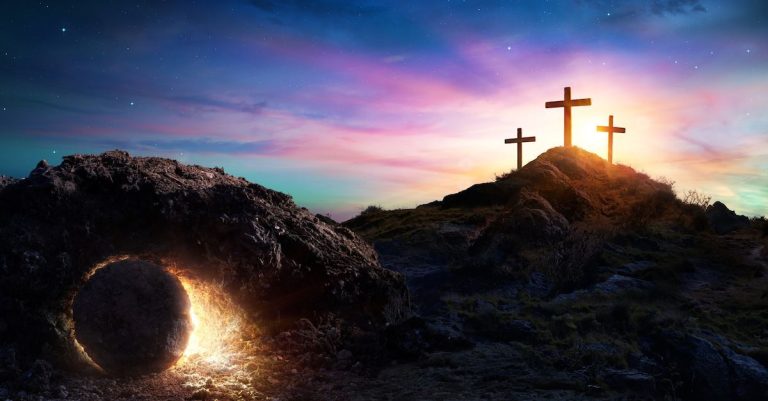 It's always a good time to celebrate. Despite all that's happening in the world, man will still find ways to celebrate!
Music sets mood, lifts the heart, helps drive a theme. Every season of one's life is accompanied by a sound, a song, whether we realize/acknowledge it or not.
It's Easter season and music is a huge part of this season where we celebrate the death of Jesus Christ and all that this death and resurrection means to the believer.
Because every season needs a song, here are 5 songs that you'll be glad and blessed to have on your playlist this season as it'll drive the season's message to your heart and set the tone around you.
1. JUDIKAY – MAN OF GALILEE 
2. YADAH – NAILED (LIVE)
3. MERCY CHINWO – EXCESS LOVE
4. BETHEL MUSIC – RECKLESS LOVE FT. CORY ASBURY
5. YADAH – FREE OF CHARGE
BONUS TRACK
YADAH – BEYOND ME