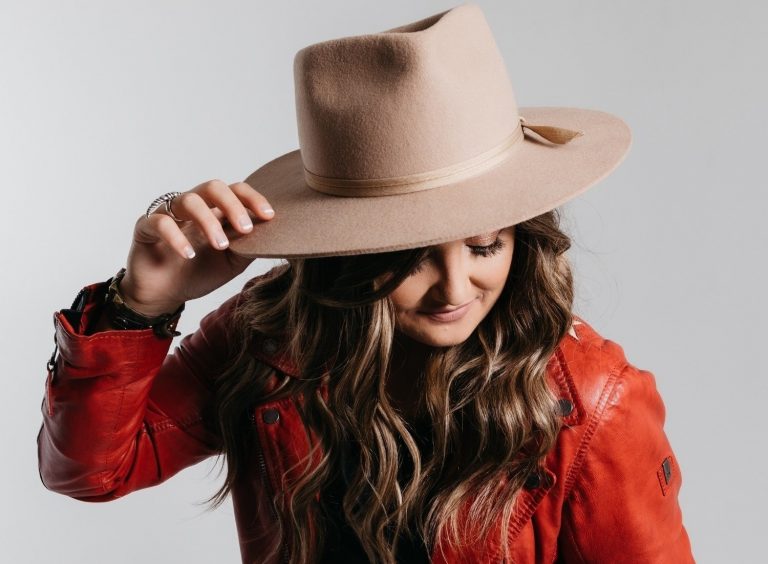 Nashville-based singer/songwriter Abby Robertson releases Abby Robertson (Remixes), which includes four re-imagined tracks.
Last month, Robertson celebrated a milestone with the release of her debut, self-titled, EP.
Accompanying mech is available for purchase on her official website.
TRACKLIST
Sanctuary – Neon Feather Remix
Sanctuary – Harrison McQuade Remix
Little Bit More – Neon Feather Remix
Worry – Neon Feather Remix
You can preview the Remixes collection with "Sanctuary (Harrison McQuade Remix/Audio)" below.
WATCH VIDEO BELOW