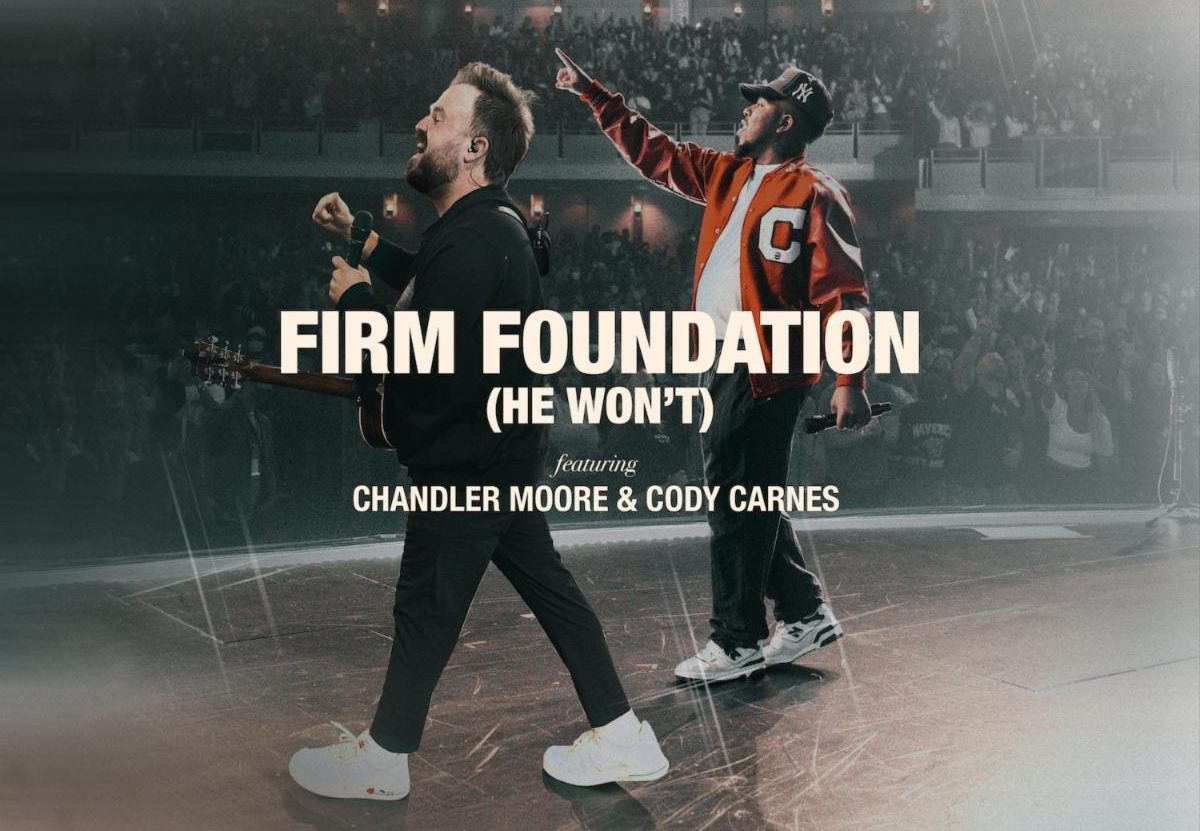 "Firm Foundation (He Won't)" was written by Moore, Carnes and Austin Davis. This video was captured in Chicago, IL during Maverick City's national tour, Welcome to Maverick City, October 1st, 2021.
"In such a shaky season, it was burning in my heart to write a song that declared what Jesus teaches us in Matthew 7," shares Cody Carnes on the inspiration for his new song.
It says, Therefore everyone who hears these words of mine and puts them into practice is like a wise man who built his house on the rock. The rain came down, the streams rose, and the winds blew and beat against that house, yet it did not fall, because it had its foundation on the rock.
The world can be in chaos all outside our windows, but when we build our house on Jesus, we can have confidence knowing that our foundation is secure. We're not going down! This new song celebrates that truth. I pray it blesses you.
WATCH VIDEO BELOW