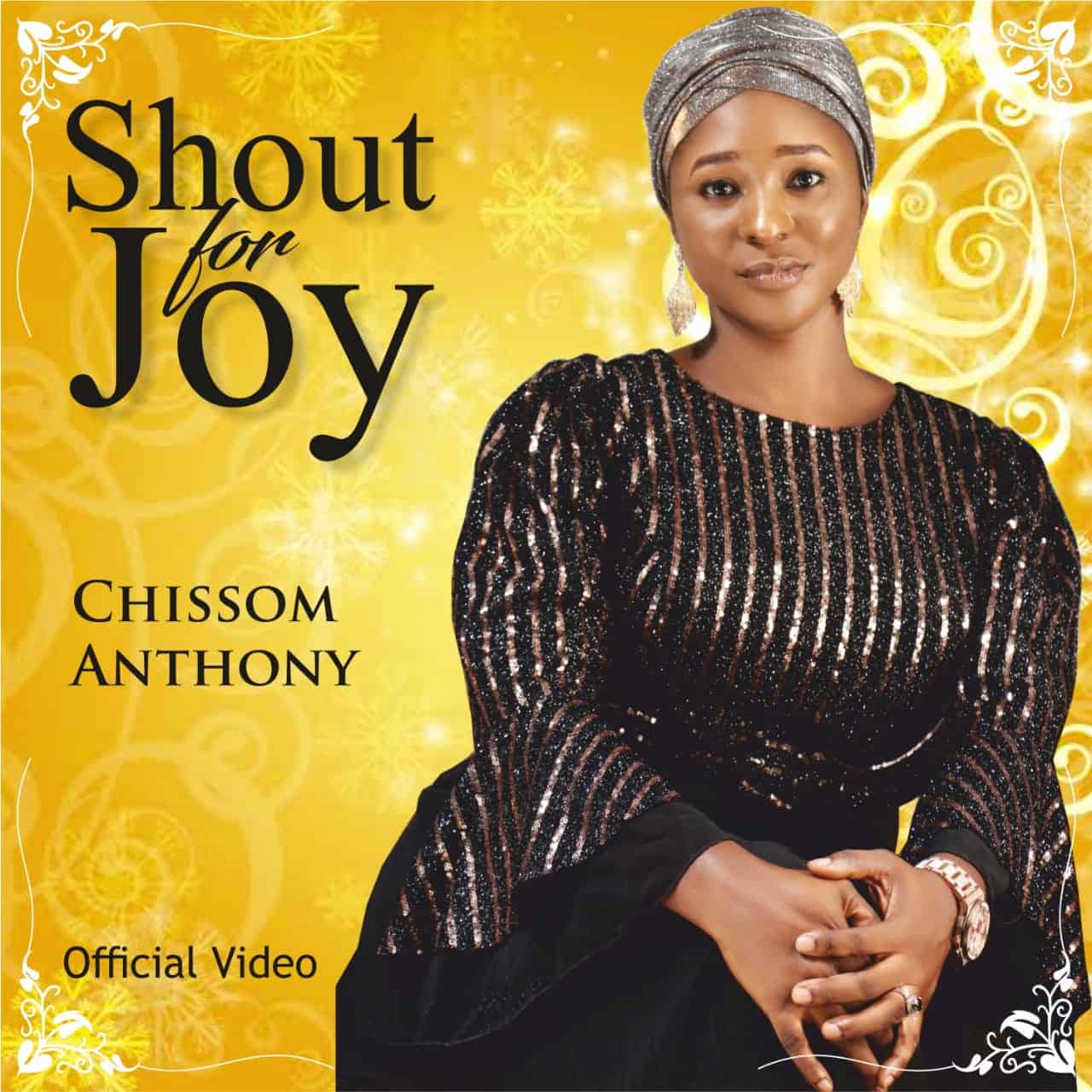 Chissom Anthony has given us something to shout about in her new single. Alongside the audio is the visuals to this soul stirring and exciting track. The song precipitates an atmosphere of joy mingled with hope whenever it is played.
It's recorded in scriptures that "in the presence of God there is fullness of joy" and Chissom Anthony has helped us with this track towards experiencing this biblical promise.
While we await the return of our Lord and savior Jesus Christ, we will continue to shout for Joy.
Chissom Anthony is a well known gospel singer whose name is gradually becoming a household name in the gospel music arena. She's happily married and her union is blessed with amazing and beautiful kids.
WATCH VIDEO BELOW