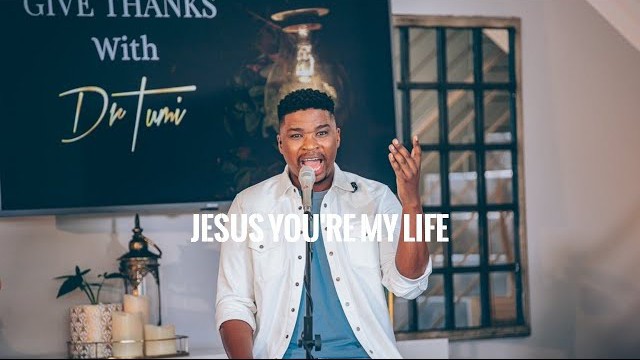 In the new edition of Give Thanks with Dr Tumi, here's a new song titled Jesus You Are My Life.
Trying to live life & do life without Jesus will only lead to a life filled with frustration and disappointment therefore it's of utmost importance to have Him & make Him our life.
Listen to the song below and don't forget to share.
WATCH VIDEO BELOW