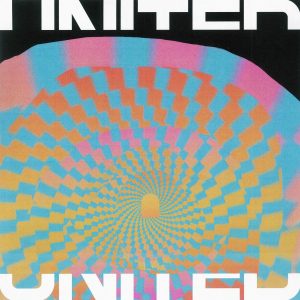 Multi-award-winning and platinum-selling music group Hillsong UNITED releases a brand new single titled Have Mercy On Me Now.
This single written by Chris Davenport and Joel Houston is one of the songs off their recently released album "Are We There Yet?".
The highly anticipated 15-track project is available for download today alongside three brand new songs including "God Song," and "Show Me Your Heart," all of which are featured on the release.
Stream and Download Below;
LYRICS
VERSE 1:
My heart was heavy with desperation
Just too ashamed to lift my head
Till all my chains were finally broken
As I prayed this sinner's prayer
CHORUS 1:
God have mercy on me
God have mercy on me right now
'Cause I just need a place
To lay my weary head
So God have mercy on me
Have mercy on me now
Have mercy on me now
VERSE 2:
You weren't looking for a holy roller
With a point of pride to prove
But oh how irresistible to grace is failure
To hear a sinner singing God I need You
CHORUS 2:
God have mercy on me
God have mercy on me right now
'Cause I just need a place
To lay my weary head
And I just need a place
To raise my empty hands
So have mercy on me now
BRIDGE:
When I was desperate for redemption
A drowning man all out of breath
You threw me more than just a lifeline
You took the wind right out of death
Like a dead man resurrected
Your Spirit burning in my bones
Until I breathe the air of heaven
There's a song I won't let go
CHORUS 3:
God have mercy on me
God have mercy on me right now
'Cause I just need a place
To lay my weary head
So God have mercy on me
Have mercy on me now