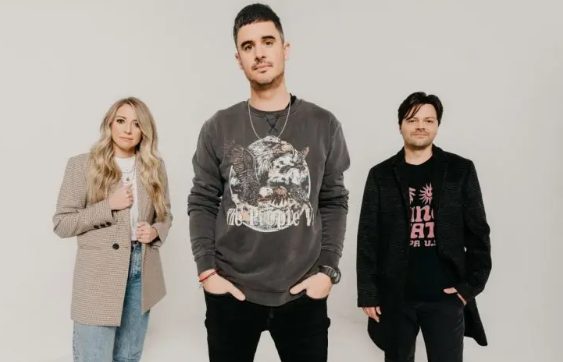 Download Passion Music No Hay Imposibles Para Dios mp3
Passion Music releases the Spanish version of their hit single "There's Nothing That Our God Can't Do." The track was originally released in late 2019 ahead of the Passion 2020 Conference. "No Hay Imposibles Para Dios" is available now to download/stream.
"We pray that these words of hope and freedom will connect with your heart in new and deeper ways as we worship a God whose love stretches to all people, over all circumstances, for all of time," Passion shared on social media.
WATCH VIDEO BELOW