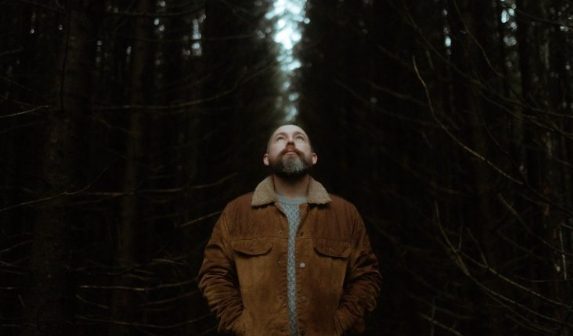 Download We Are Messengers Come What May mp3.
Curb | Word Entertainment's We Are Messengers has debuted the music video for their latest single, the anthemic "Come What May." The resilient track serves as the next radio single and offers the first taste of new music from the K-LOVE Award-winner's forthcoming third studio album. Stream or purchase "Come What May" HERE.
Featuring We Are Messengers' signature life-changing lyrics and arena-ready hooks, "Come What May" declares that the character of God is unchanging regardless of our circumstances. "In the past year, we've all collectively been forced to concede that, despite our illusions and devises, we do not get to control the world around us," shares front man Darren Mulligan.
"'Come What May' is a song that not only acknowledges this reality, but revels in the fact that we have a God that loves us and is worthy of our faith, hope, and trust no matter what circumstances we are facing. It's a celebration of freedom of not having to fabricate a false reality to ourselves and those around us and a declaration of the goodness of God."
The Dove-nominated band will perform the brand-new track and a host of hits when making their Red Rocks debut on Aug. 3. They will share the iconic stage with Casting Crowns, Zach Williams, CAIN and Brandon Heath as part of "Live at Red Rocks," presented by K-LOVE. This fall, the band will once again hit the road on TobyMac's "Hits Deep Tour" before joining Newsboys for the "Step Into The Light Tour."
WATCH VIDEO BELOW