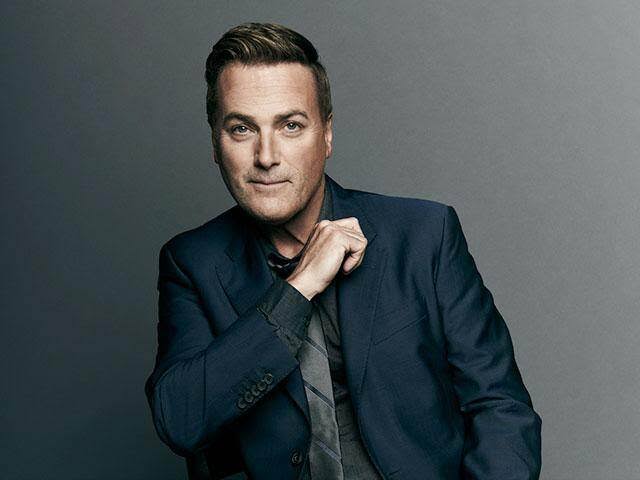 Gospel music is a genre of Christian music that has been around for over three hundred years. The genre of gospel has been a channel for singers to showcase their talent. It is well known for its emotionally evocative lyrics and uplifting messages of faith, hope, and love. A number of gospel artists have become successful and famous around the world as well. The list of the top richest gospel singers in the world will give you an insight into the earnings and net worth of these artists.
These famous singers have an admirable fan following that has enabled them to have a great career in the music industry. Let's take a look at who the richest and most popular gospel artists are in this article:
John P. Kee ($15 million)
John Prince Kee, aka John Pee Kee, tops the list of the richest gospel artists with a net worth of $15 million. With over thirty years of contribution in the field, this sixty-year-old singer has earned a huge fan following as well. He began his gospel journey in the mid-1980s.
However, his life before he found his path back to God was not so good. He was involved in drugs and crime.But now he is known as "The Prince of Gospel Music" and has had his name inducted into the Christian Music Hall of Fame.
Michael W. Smith ($14 million)
Michael Smith is one of the wealthiest gospel musicians in the world, with an estimated net worth of $14 million. Three times in her career, the 65-year-old singer has taken home a Grammy. He's been performing and recording gospel music since he was five years old.
Michael discovered his love for music at a young age and released his first studio album in 1983. Amazingly, he also has acting experience, having starred as the main character in an episode of the TV show "The Second Chance."
Tina and Erica Campbell ($10 Million)
In the world of gospel music, this duet needs no introduction. Who hasn't heard of the Shackles, really? They're the middle-born children out of nine total. In 1998, both sisters formed a music duo, Mary Mary, in the genre. However, they got a big break when they met Warryn Campbell, who got them a deal with EML.
From the year 2000, when they released their debut album, until the present day, they have consistently received praise from critics and admiration from listeners alike. They have amassed a net worth of $10 million from their prolific career in gospel music, placing them among the highest-earning gospel musicians.
Kirk Franklin ($9 million)
Because he is one of the gospel musicians that releases new music the most consistently all around the world, you might have heard of him. The early 1990s saw the beginning of Kirk Franklin's rise to popularity, and the great work he did in the genre helped revolutionize gospel music.
It is interesting to note that Kirk has been active in the industry for more than thirty years and has been honored with a number of accolades, including a Grammy. The outstanding vocalist has sold more than 12 million albums up to this point. And, now he sits on the list of the richest gospel musician with the net worth of $9 million.
CeCe Winans ($9 million)
CeCe Winans' inclusion in the list is ensured by the fact that she is worth an estimated $9 million. She is one of the most successful gospel performers of all time, with over 17 million gospel studio albums sold across the world and 15 Grammy Awards to her name.
There is no denying that this great gospel singer, the majority of whose listeners are female, has been blessed by God with talents that she has turned into a multimillion-dollar profession, making her one of the wealthiest gospel musicians in the world.
So, these are the richest gospel musician worldwide right now. If you don't possess any musical talent, you can try some other things such as best online casino South Africa to try your luck by playing real money games.