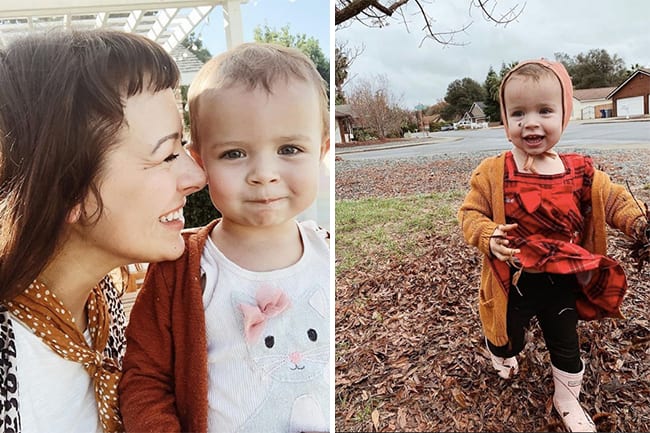 Bethel worship leader Kalley Heiligenthal has called upon the global church to pray for her 2-year-old daughter, Olive, who was pronounced dead over the weekend.
"Early on December 14th, Kalley and Andrew Heiligenthal's beautiful little girl, Olive Alayne, unexpectedly stopped breathing in her sleep, organizers of a GoFundMe Campaign wrote on a crowdfunding page set up on the family's behalf. "She was 2 years old, vivacious, full of wonder, full of life."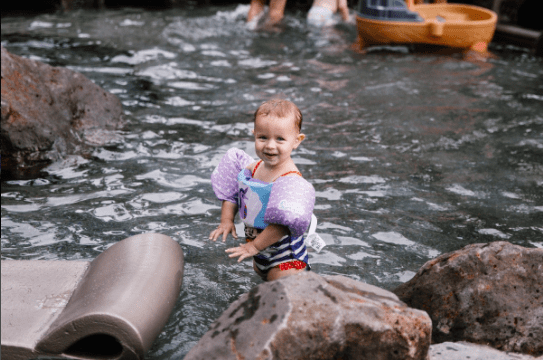 Kalley took to Instagram Sunday asking for bold, miraculous prayers for her baby girl.
"We believe in a Jesus who died and conclusively defeated every grave, holding the keys to resurrection power. We need it for our little Olive Alayne, who stopped breathing yesterday and has been pronounced dead by doctors."
Devastated by the tragedy, Kalley and Andrew are believing that their daughter can be raised to life by the power of Jesus Christ.
"We are asking for bold, unified prayers from the global church to stand with us in belief that He will raise this little girl back to life," Kalley continued. "Her time here is not done, and it is our time to believe boldly, and with confidence wield what King Jesus paid for. It's time for her to come to life.
Worship leaders, church leaders, and believers around the world have joined in prayer using the hashtag #WakeUpOlive.
On Sunday night, even amidst the tragedy of Olive being asleep, Kalley led worship at Bethel Church. Several members of the Bethel family shared incredible videos of the heartbroken mother crying out to Jesus, boldly declaring that God will revive her daughter, and a church family echoing her desperate plea for God to move on Olive's behalf.
View this post on Instagram
Declaring a line from Leland's "Way Maker," Kalley can be seen running across the stage, physically worshipping with every ounce of faith and BELIEF in her bones.
"Even when I don't see it, you're working," she shouts. "And even when I don't feel it, you're working. You never stop, you never stop working."
As the song continues, the church collectively declares the Truth of who our God is.
"You are way maker, miracle-worker, promise-keeper, light in the darkness, my God, that is who you are."
"THIS. IS. WORSHIP." Hillsong's Brooke Ligertwood wrote in awe of Kalley's indescribable declaration of faith. It's a hope and a confidence that can only be described by our miracle working God.
We've seen Jesus raise people from the dead before. Specifically, in Mark 5:41, Jesus raises a young girl from the dead with just two words.
He took her by the hand and said to her, "Talitha koum!" (which means "Little girl, I say to you, get up!" ).
And with that, she immediately stood up and walked.
On Monday morning, Kalley posted a series of photos on Instagram writing, "Day 3 is a really good day for resurrection."
Thanking the global church for their outpouring of love, prayers, and FAITH, Kalley wrote yet another powerful declaration—one that was given to her daughter the day she was born.
"Jesus is Faithful and True and He's riding in with the victory He bought for Olive. Olive Alayne means 'victorious awakening,'" Kalley wrote. "We call on the mighty all-sufficient name of Jesus and we call you back by name, sweet girl. You will live. Thank you for your faith-filled declarations, keep them coming. Worship Jesus with us, He is moving, He is good, He is worthy and He is alive."
Please join us in praying boldly over Olive today. "Talitha koum." Little girl, get up.