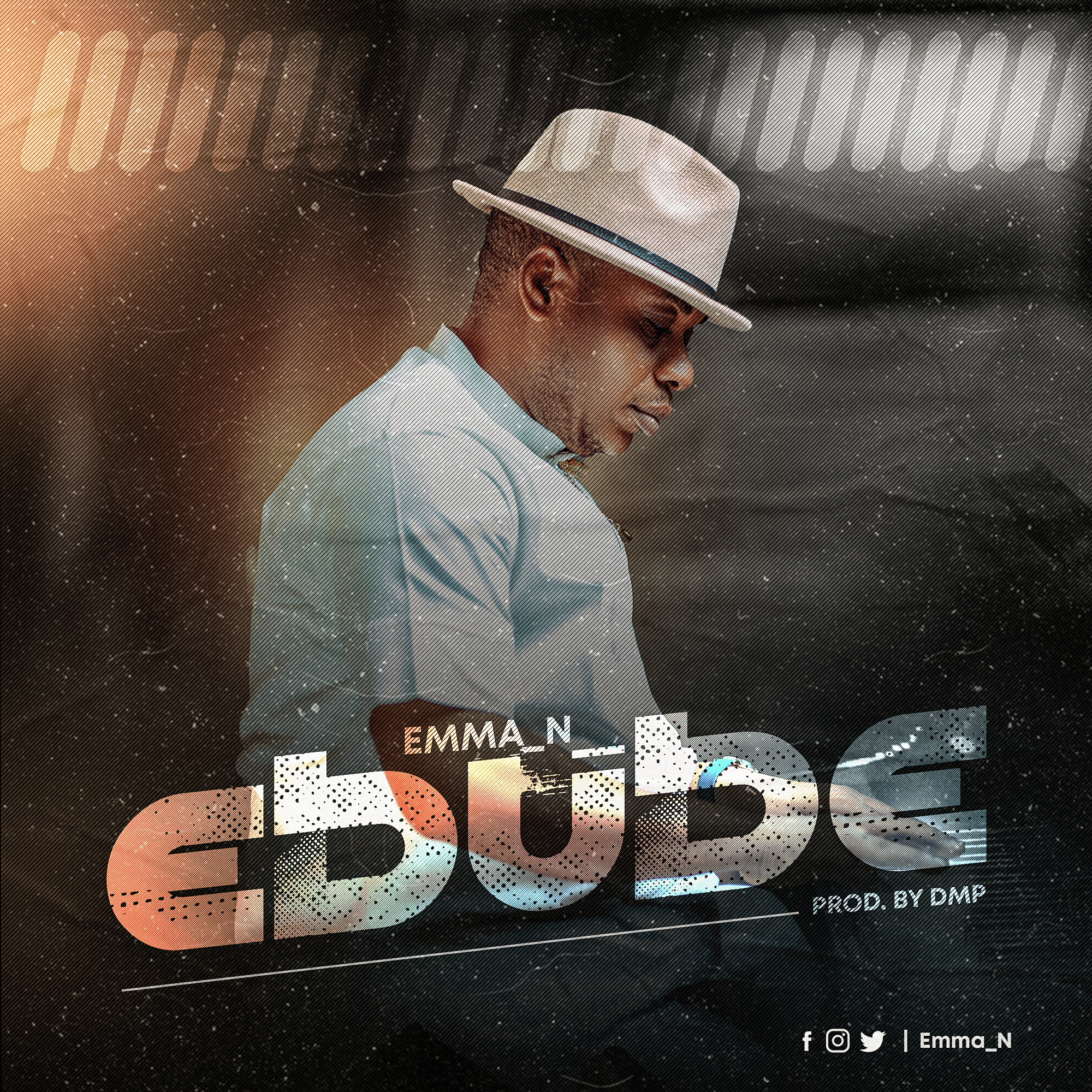 Bayelsa based multiple award-winning gospel music minister Emmanuel Naiboken aka well known as Emma N releases another brand new single titled Ebube.
The new song is a soft reggae sound produced by the award-winning producer DMP Da Beat.
The music minister is known for songs such as Do Okoide, My Light & What A Love. He is very well known as the traditional gospel music icon as he usually blends a mix of traditional vibes into his songs.
He emerged as the best male artist of the year in the just concluded Bayelsa International Gospel Award (BIGA). He is the CEO of Nigos Crew and Emma N Music Ministry an outfit responsible for his music production.
Listen and Download
Lyrics
Chorus…
Ebube
You make all things Anew
Onyenagworia
You are the God of creation
Tubopereowei
You're the God of procreation
Alagbara
You reign in all the earth(x2)
Solo…
You're the one who was and is and is to come
God of all flesh
Protector of the meek
Fountain of life
You made all things anew
You deserve
My everything and more
Ayoyoyo
My cover and my anchor
Ayoyoyo
Come sit a while with me
Ayoyoyo
I need you yes I need you
You deserve
My everything and more
(Repeat chorus)
Solo 2.
Center of my Joy
Akamdinelu eh
Ebiedou eh
My life is in your hand
Av tested yes av seen
That your love knows no bound
Awesome wonder
Ibomonaerela
Ayoyoyo
My cover and my anchor
Ayoyoyo
Come sit a while with me
Ayoyoyo
I need you yes I need you
You deserve
My everything and more
(Repeat chorus)