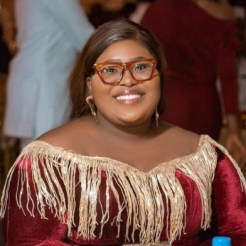 Gospel music minister signed to EeZee Conceptz Global – Minister Judikay has kicked off her line of fashionable and durable eyeglasses.
Eyewear by Judikay serves both retail and wholesale purpose and it is available nationwide.
The statement on the outfit first Instagram post reads:
"Our eyewear collection ensures our clients have excellent, fashionable, durable and convenient eye wears in different designs of their choice!"
Checkout different styles available at the moment:
JENNY (EYEWEAR BY JUDIKAY)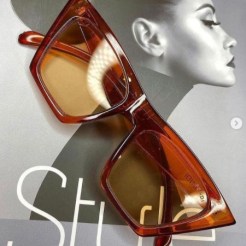 The luxurious 'JENNY' EYEWEAR now available for Preorder.
It has a thick frame
Highly suitable for prescription (you'd just send in your prescription and leave it to our inhouse optician)
Strong hinges
Available for pre-order for N7,000 naira only CLICK HERE TO PLACE ORDERS
BIBA (EYEWEAR BY JUDIKAY)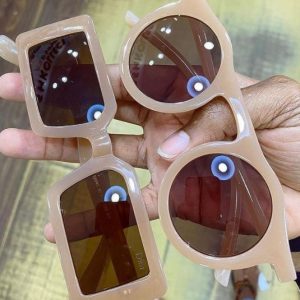 Unisex Coffee Brown UV Retro Sunglasses
It has a Thick Frame
Highly Suitable for Prescription (For Prescription, We'd need your Prescription number. This determines cost)
Strong Hinges
The best part is that it's Unisex
Available for N7,000 CLICK HERE TO PLACE ORDERS
The pieces are limited as they are getting sold out fast! Hurry now!
LUXURIOUS LISA FRAMES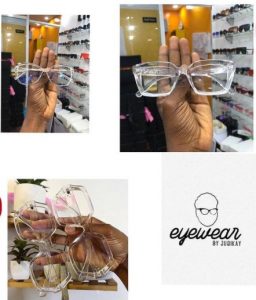 It has Thick Frame
Highly Suitable for Prescription (For Prescription, We'd need your Prescription number. This determines cost)
Strong Hinges
The best part is that it's Unisex
Available for N6,000 CLICK HERE TO PLACE ORDERS
NUKA FRAMES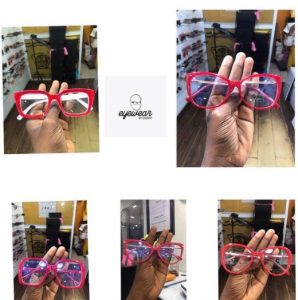 Thick Frame
Highly Suitable for Prescription (For Prescription, We'd need your Prescription number. This determines cost)
Frames have strong Hinges!
The best part is that it's UNISEX
Delightful "NUKA" FRAMES are available for purchase for N6,000 only!!!  The stock is limited, so do well to place your orders now! CLICK HERE TO PLACE ORDERS
Source: SelahAfrik