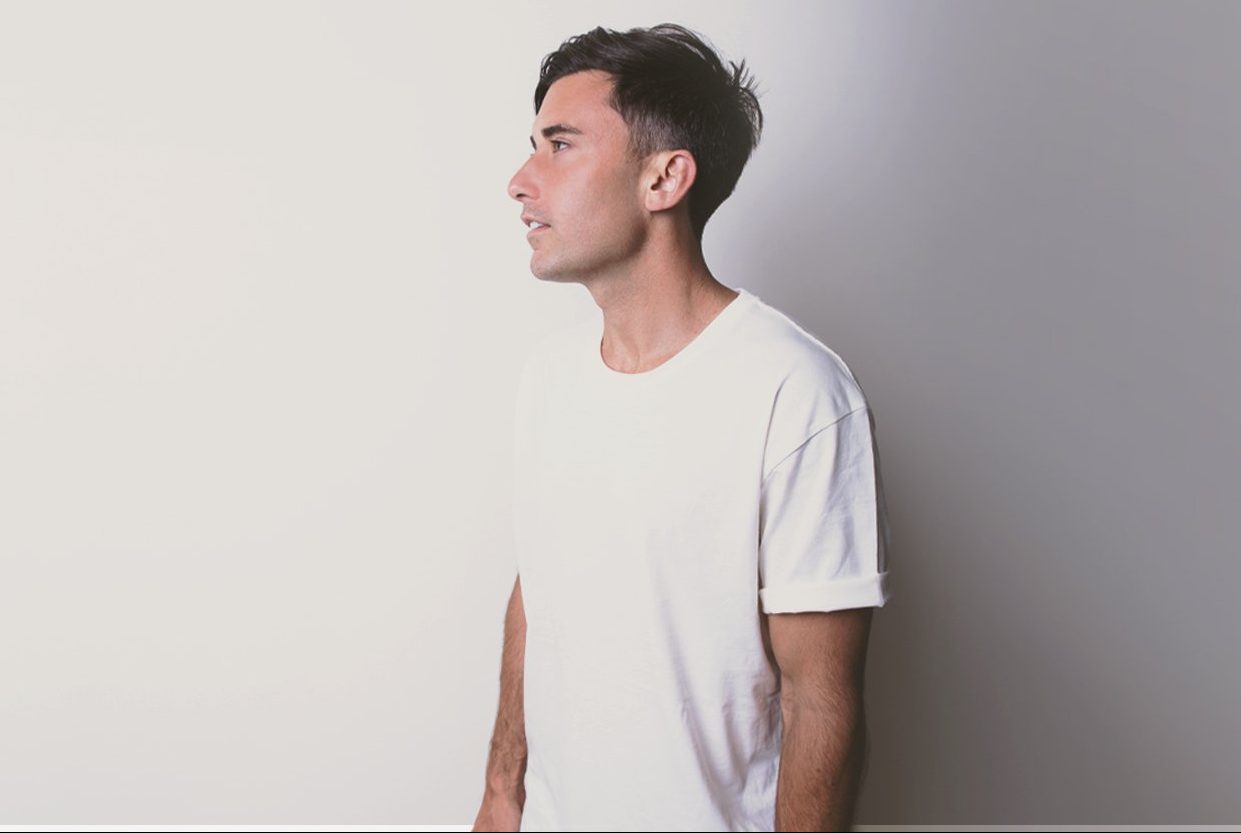 Download Phil Wickham House Of The Lord Mp3 
Celebrated worship artist Phil Wickham premieres a bold new song today (April 2). "House of the Lord" is now available to download/stream.
Wickham shares on social media that this track has "some JOY on it." You can view the official "House Of The Lord" lyric video below.