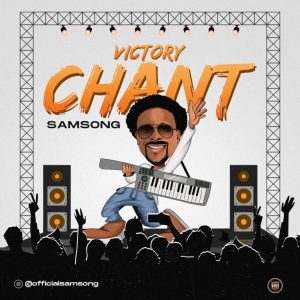 Award winning gospel recording and performing act, Samsong just surprised us with this January 2021 with a brand new song "Victory Chant" and there is keeping calm with this gbedu.
The song "Victory Chant" is a chant of Praise and worship to the maker of all things and to the God who has put a song in our mouth to shout and sing our song of victory everyday.
Produced by the amazing JMoses.
DOWNLOAD MP3: SAMSONG – VICTORY CHANT