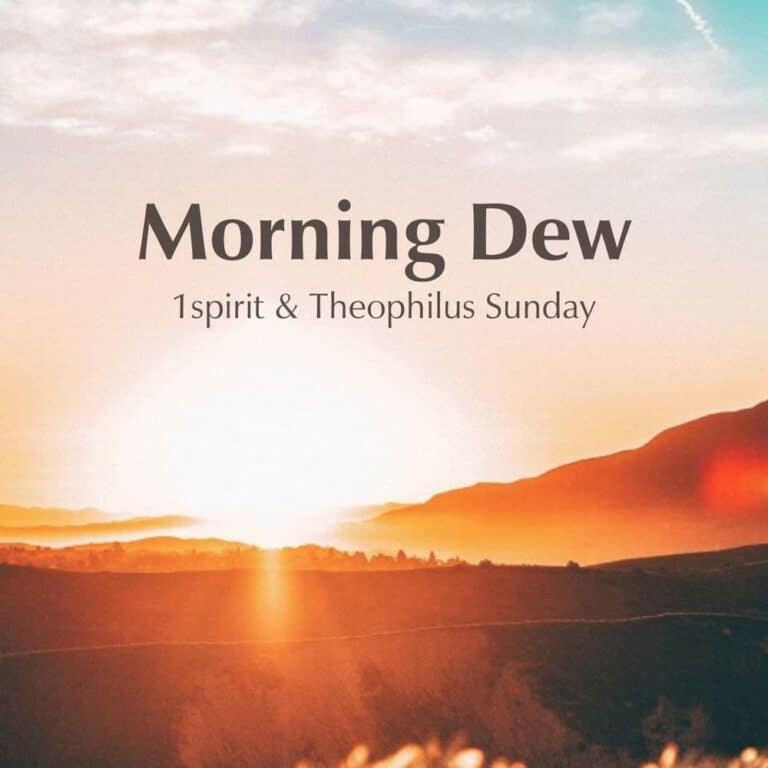 Download 1Spirit & Theophilus Sunday Morning Dew Album
1spirit teams up with dynamic gospel music minister Theophilus Sunday on this new spirit filled album "MORNING DEW".
Morning Dew is an 11 track album filled with powerful worship songs of intimacy that are set to birth an experience with the Holy Spirit.
The album is currently available for streaming on all digital platforms.