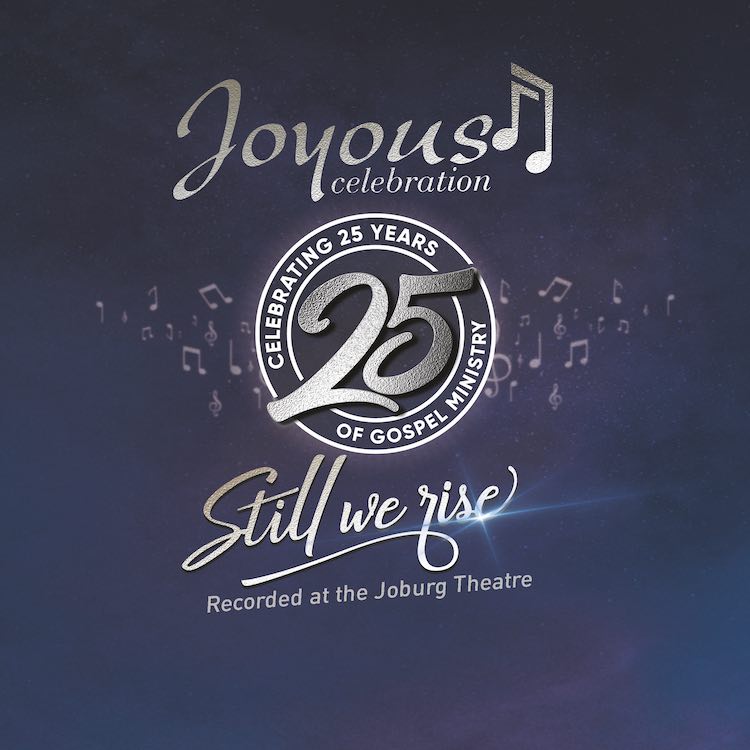 Download Joyous celebration Still We Rise Mp3 Zip 
South Africa's Biggest Gospel Band, Joyous Celebration drops their 25th album titled; Still We Rise – Live At The Joburg Theatre. The album carries some words of hope and positivity.
The 16 track album is led by singles Ndezel Uncedo and "The Victory Song" that set the tone for a rapturous experience. Ndenzel Uncedo led by Esethu Mngxuma is taken from the Methodist church Xhosa hymnbook. The rousing traditional hymn is delivered with impeccable rhythm and gusto. It is about finding refuge in God at a time of difficulty, pain and loss.
The recording was conducted without choir master Lindelani Mkhize on stage due to ill health, but he still led from behind the scenes ensuring that the performance remains spirited and uplifting.