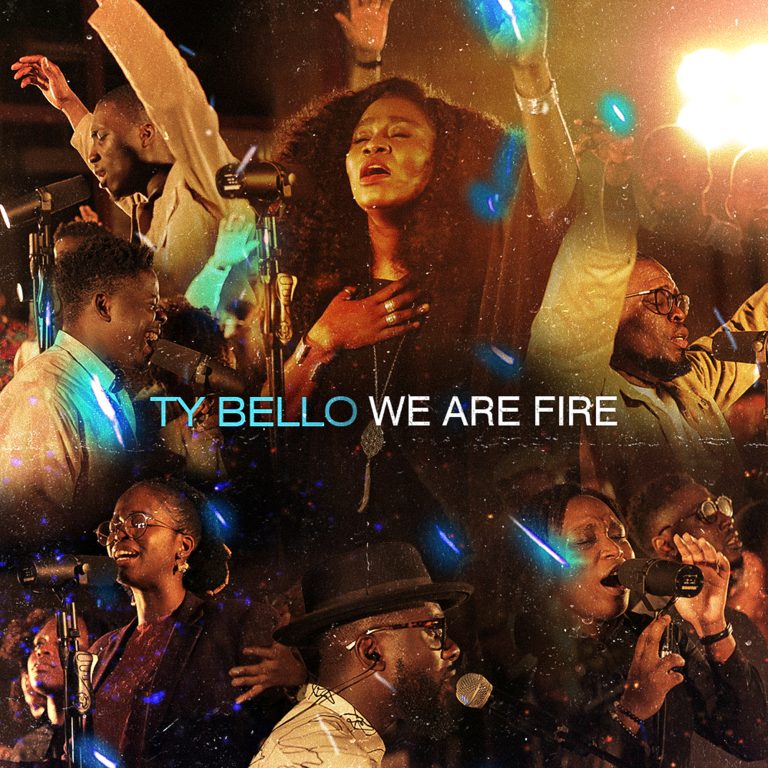 Celebrated Nigerian singer, songwriter and photographer TY Bello who's known for some amazing songs such as Green Land, He's Always By My Side is out with a new album as a way of stepping into 2022.
TY whose music career started with the defunct gospel band Kush alongside Lara George, Dapo Torimiro and rapper Emem Ema has remain consistent even as a solo artist and has been using her gifting to the glory of God and blessing humanity.
The new ten-track album We Are Fire features the likes of Greatman Takiti, Nosa, Folabi Nuel, 121 Selah amongst others. This follows up her last album The Spirit of Light released in 2019.
The album is one of revival, outpouring of God's spirit upon all flesh and spreading the fire that has come upon us. In this season of revival, this is surely an album to have to continually keep you burning.
Stream and Download Full Album Below;